Home
Connect Brazil Listening Lounge
Connect Brazil Listening Lounge
Welcome To The Listening Lounge
Taking you away from your part of the world, to ours.

Enjoy Connect Brazil's Live Streaming Station and our 15 streaming channels,
plus the latest trends, tips and entertainment news...
Listen To The Sounds of Brazil STREAMING STATION
Always Live, Always Free
The premiere streaming station for Brazilian music

A jazzy blend of breezy bossas and crossover hits from both sides of the equator. Streaming worldwide with CD-quality sound.
Select Live365 for USA, Canada and UK | TuneIn for Worldwide.
The Connect Brazil Weekender ELetter
America's most-read e-letter on Brazilian music and culture!
Read a current issue!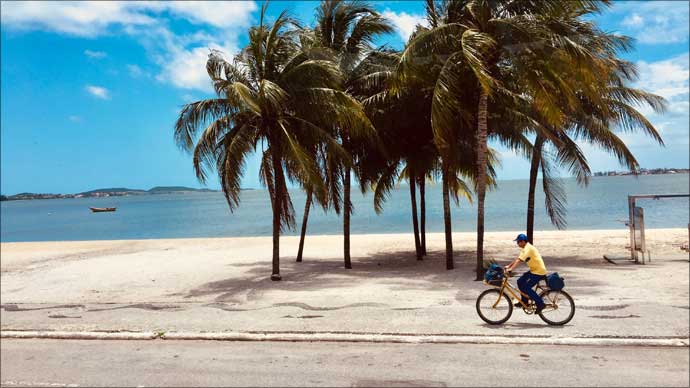 The Sounds of Brazil weekly Radio Program
The Brazilian Side of Lee Ritenour
THIS WEEK'S SHOW:
Listen on our Streaming Station:
Weekends – Noon, 6 pm, midnight
Weekdays – 7 am, 3 pm, 6 pm, and midnight through May 26th
On-Demand: Through June 4th
(all times US Central)
Request A Song ( Please Complete All Fields )