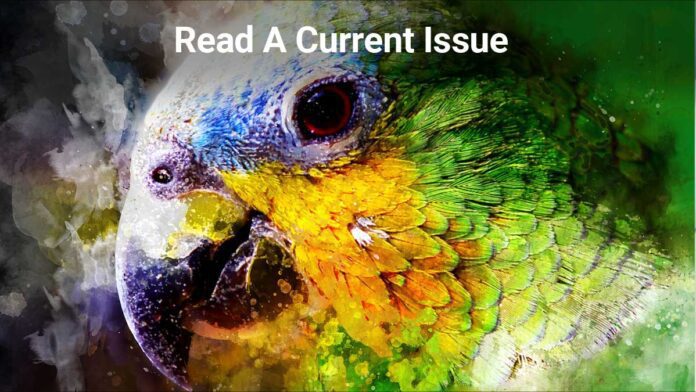 sent to your inbox on Thursdays, read by thousands.
Connect Brazil's Weekender e-letter is free. America's most active and engaged fans stay informed and entertained with the most-read e-letter on Brazilian music, travel, entertainment, cuisine, and culture.
---
---
Music, travel, friends, and fun!
We love to explore the best of Brazil and share what we've learned with everyone we meet: the music, the culture, the lifestyle, and the cuisine.
Tap into Connect Brazil's experience and insight: The best stories, reviews, and articles. Plus music and entertainment recommendations from the best writers and local guides.
With every issue, the Connect Brazil Weekender makes it easy to add a little more Brazil to your life.
Ready to experience all that Brazil has to offer?
Watch for our next edition on September 28th
Not today? We understand. We hope to see you again sometime.
While you're here, why not check out:
Connect Brazil's 'Picture of the Day: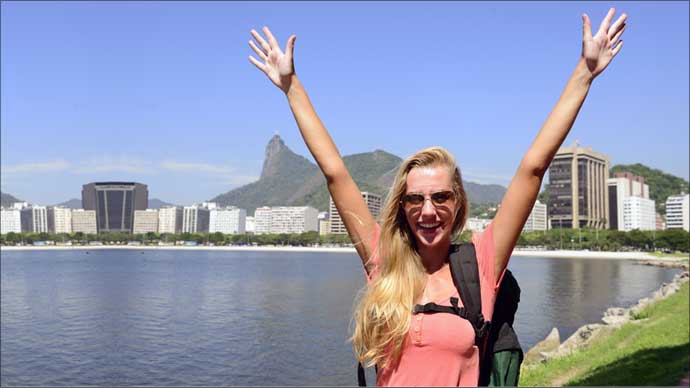 Connect Brazil's Picture of The Day
We have a special way to say 'hello' when you visit Connectbrazil.com on your computer, laptop, or tablet (sorry, mobile users!).
Our Picture of the Day pops up to greet you with a hand-picked photo. A new image every day, sure to fascinate, inspire or just bring a smile.
It's another way we invite you to add a little more Brazil to your life. Get today's picture right now, or whenever you visit our homepage.
Thank you for visiting us today!
Read Connect Brazil's story here.