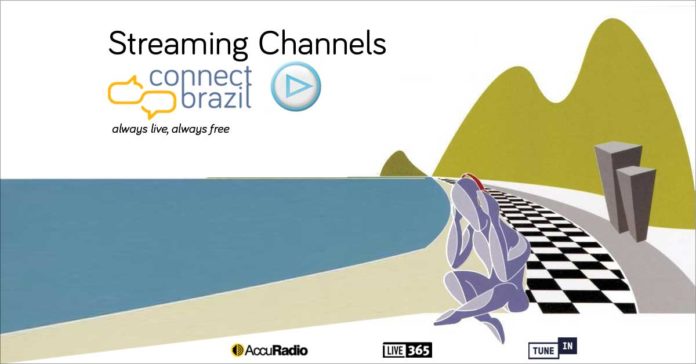 Our streaming music channels at Connectbrazil.com are uniquely satisfying, from Brazilian Jazz to BossaNovaville!
Always Live, Always Free!
America's largest independant streaming network for Brazilian music is available worldwide and always free to listen.


---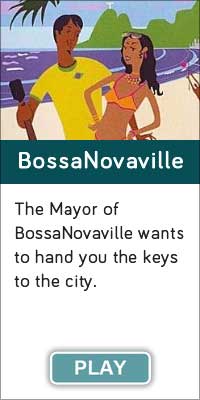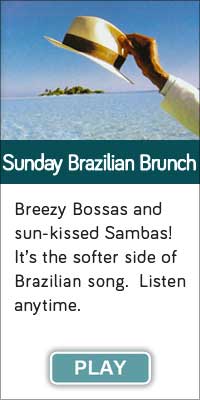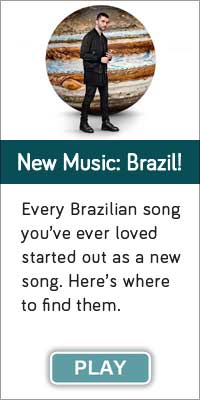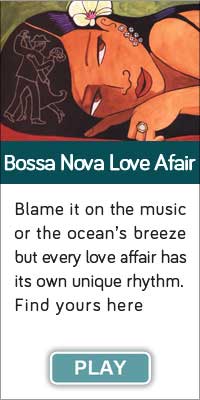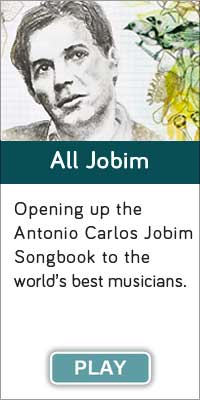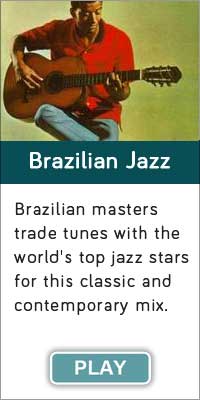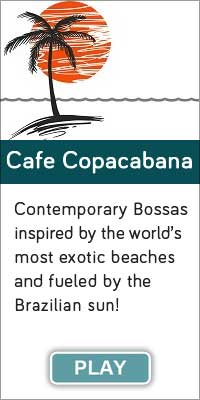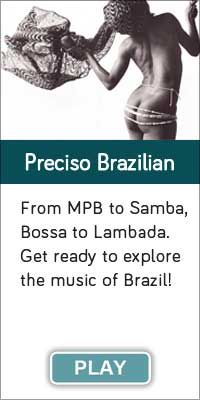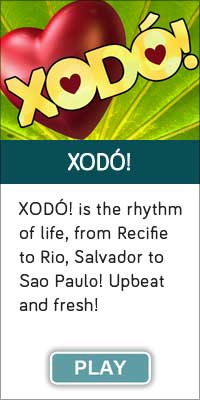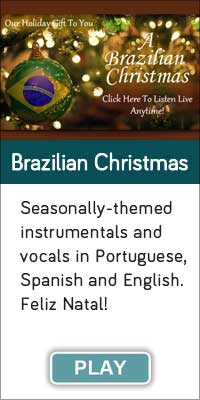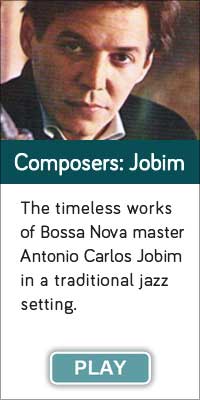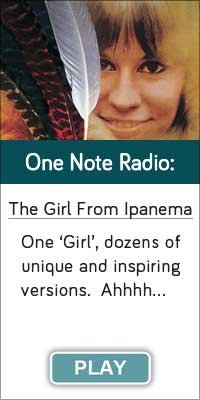 Brazilian music and culture is what we do. Why don't you join us?
Sign up for our emails on music, travel, friends and fun. Listen to our 'always live' streaming station and our 12 streaming music channels, always free. Browse our Lifestyle Directory. Click here to like our Facebook page and here for Brazilian events coast to coast.