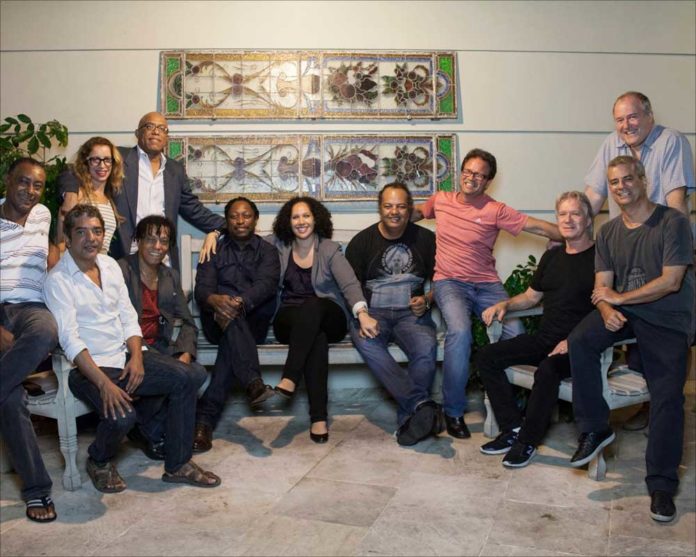 Connectbrazil's Album of The Year for 2018 is Alexandra Jackson's Legacy & Alchemy.
2018 was a very good year for Brazilian music, but when it came right down to it, there was really no competition for 'Album of The Year'.
Legacy & Alchemy features vocalist Alexandra Jackson with some of the most talented Brazilian musicians ever assembled for a single recording.
Legacy & Alchemy's real-life story
The only comparable album for contemporary Brazilian jazz would be Jason Miles' outstanding A Love Affair: The Music of Ivan Lins. It was Connectbrazil's Album of The Year in 2000.
From Brazil, Legacy & Alchemy includes Ivan Lins, guitarist Ricardo Silveira, Paulo and Daniel Jobim and the late Arthur Maia.
American jazz legends, including Hubert Laws, Larry Dunn and Larry Williams join the project.
As our choice for Connectbrazil's Album of The Year for 2018, Legacy & Alchemy even resurrects "lost" tracks from Miles Davis and Antonio Carlos Jobim.
Legacy & Alchemy also features the final recordings by both Al Jarreau and Oscar Castro-Neves. They are heard with Alexandra Jackson singing on 'All One', one of 2018's Top 10 'Songs of the Year' at Connectbrazil.com.
Congratulations to Executive Producer Robert Hebert, vocalist Alexandra Jackson and the team of 150 top music professionals on three continents who dedicated their time and talents to create a musical masterpiece.
That's a rare statement to make in this day in age; even more so for Brazilian Jazz.
Get Connectbrazil's weekly E-Letter
Connectbrazil's Album of The Year for 2018: Alexandra Jackson's Legacy & Alchemy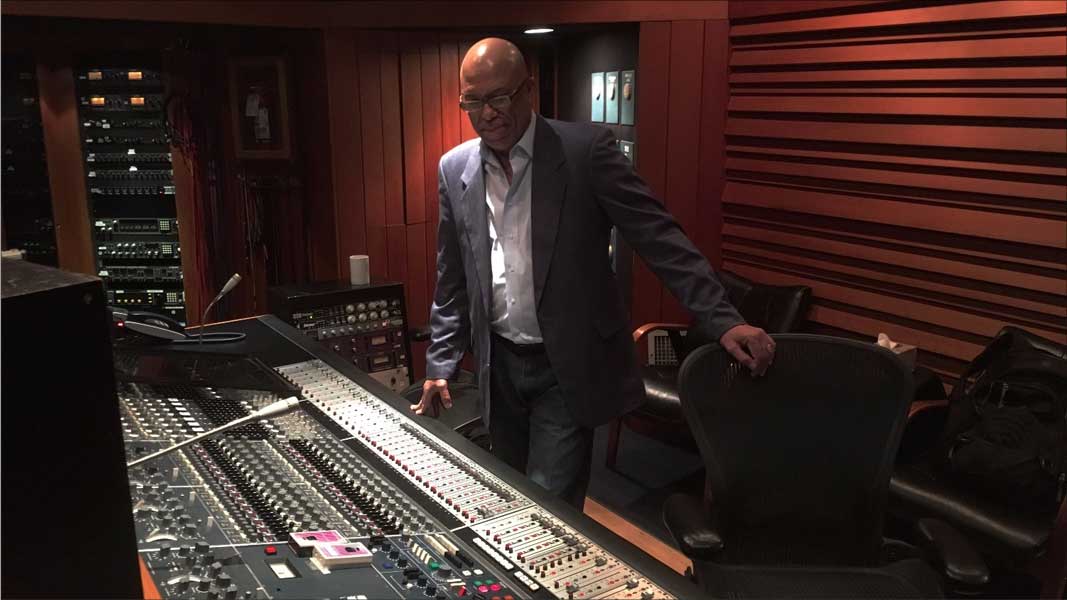 Excerpts from DL Media (June 2018):
While Brazilian music is deceptively categorized "world music," Brazilian songwriter/singer Ivan Lins describes it as "total music": A blend of jazz, Brazilian, ethnic music, instrumental, sung, completely modern.
In other words, it occupies many worlds.
The spirit of "total music" drives the ambitious 18-track double-CD Brazilian-American collaboration, Alexandra Jackson: Legacy & Alchemy. The album was conceived by Executive Producer Robert Hebert with co-producer Larry Williams.
The passionate project pays homage to Brazil's music legacy and its legends.
Brazilian greats include Antonio Carlos Jobim, Oscar Castro-Neves and Dona Ivone Lara. Also Ivan Lins, Carlinhos Brown, Banda Black Rio and Daniel and Paulo Jobim.
Hubert Laws, Siedah Garrett, Earth, Wind & Fire's Larry Dunn and Al McKay collaborate with an array of Brazilian and American musicians.
Vocalist Alexandra Jackson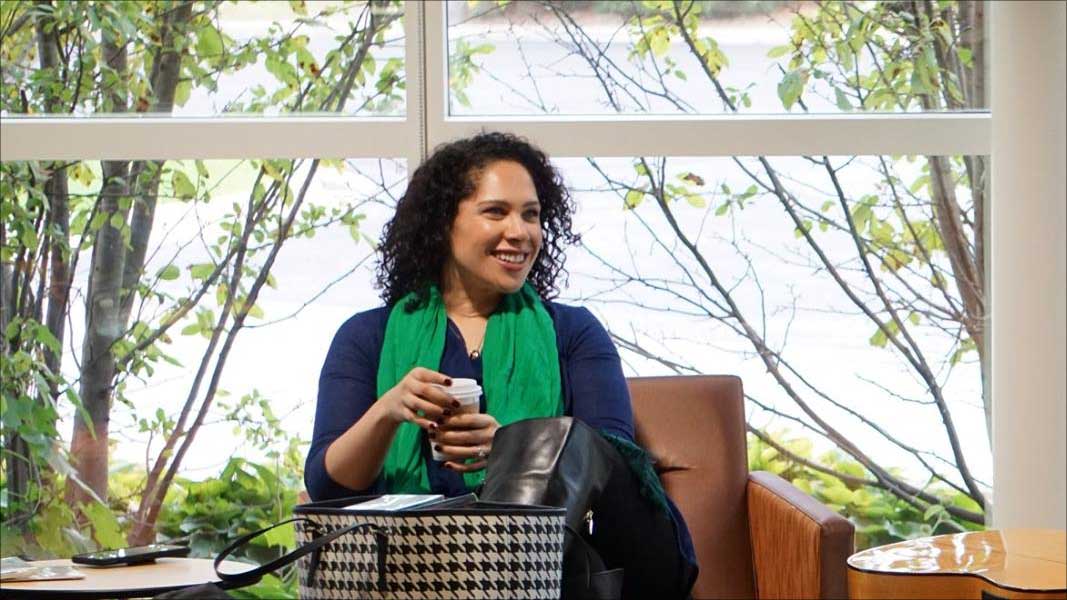 Alexandra Jackson is featured on never-before-heard recordings by renowned American artists Miles Davis and Al Jarreau and Rod Temperton.
With Jackson's brilliant vocal lead, the recording is a documentation of the longtime Brazil-U.S. rapport. She delivers the sensitivity, sensuality and strength to capture the essence of the songs, in English or Portuguese.
Jackson is the legacy of a remarkable, culturally and socially prominent African-American family.
She is the daughter of Atlanta's first African-American mayor, the late Maynard Holbrook Jackson Jr., and businesswoman and NPR personality Valerie Richardson Jackson.
Alexandra's great aunt was Mattiwilda Dobbs, the African-American coloratura soprano, one of the first black singers to enjoy a major international career in opera.
"There's a huge melting pot of music in our world today," Jackson says.
"Legacy & Alchemy offers the opportunity for people to step outside the box. It's not just jazz, the blues, soul, bossa nova or samba, but it's a mix of them all.
These songs and the stories behind each is why I'm so passionate about this project. I want to take this music and transport it to reach millions of people. Brazil's music deserves that and more."
The Legacy & Alchemy StoryStream
Legacy & Alchemy was recorded over three years in Rio de Janeiro, Los Angeles, Atlanta, London, New York and Chicago. With over 150 artists participating, it the historical stage for an ongoing engagement with Brazilian and American music.
Hebert says: "There is a reason Brazilian music resonates worldwide: the songs and musicianship, the sway of samba, and the wry elegance of bossa nova balanced the earthy and the refined.
Connectbrazil's Album of The Year for 2018 is Alexandra Jackson's Legacy & Alchemy.