The popular singing daughter of Zizi Possi makes a surprise announcement.
Happy Birthday Luiza Possi! Let's celebrate with a song today!
---
June 26th is the date, so let's light another candle for MPB's Luiza Possi, who turns 37 today in Rio de Janeiro. The daughter of Zizi Possi also became a mom for the first time in 2019. She gave birth to a boy, named Lucca.
Then – just a few days ago – she and husband Cris Gomes announced the gender reveal of their second child.
"Today we announce that we will have another boy," she excalimed.
"Happiness radiates our lives. The certainty that this life of ours will bring not only joy but love for me, for Cris, and for Lucca fills us with hope. How good it is to be together! Son, you are already very loved. Welcome!" she continued.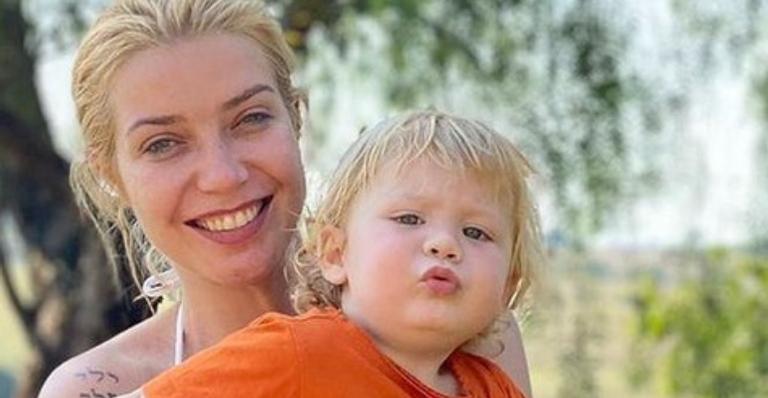 A comforting anthem
To celebrate Luiza's birthday, we've selected one of her most popular tunes, a song that became a fan favorite on Connect Brazil's live streaming station last year, during the Chinese pandemic's darkest days.
Listeners wrote to comment on her inspiration and confidence: "Whenever I hear you play this song, I find solace," said Brenda P. from Miami.
Luiza Pozzi's Facebook page would be a great play to wish her a great day!
Happy Birthday Luiza Possi
Stories like 'Happy Birthday Luiza Possi' are what we do. Why don't you join us?
Sign up for our emails on music, travel, friends and fun. Listen to our 'always live' streaming station and our 12 streaming music channels, always free. Browse our Lifestyle Directory. Click here to like our Facebook page and here for Brazilian events coast to coast.