Brazilian speed: The 24 hours of Daytona is underway today, marking the beginning of the racing season for American fans, so naturally we're following a trio of storylines for Connectbrazil.com.
Pole Position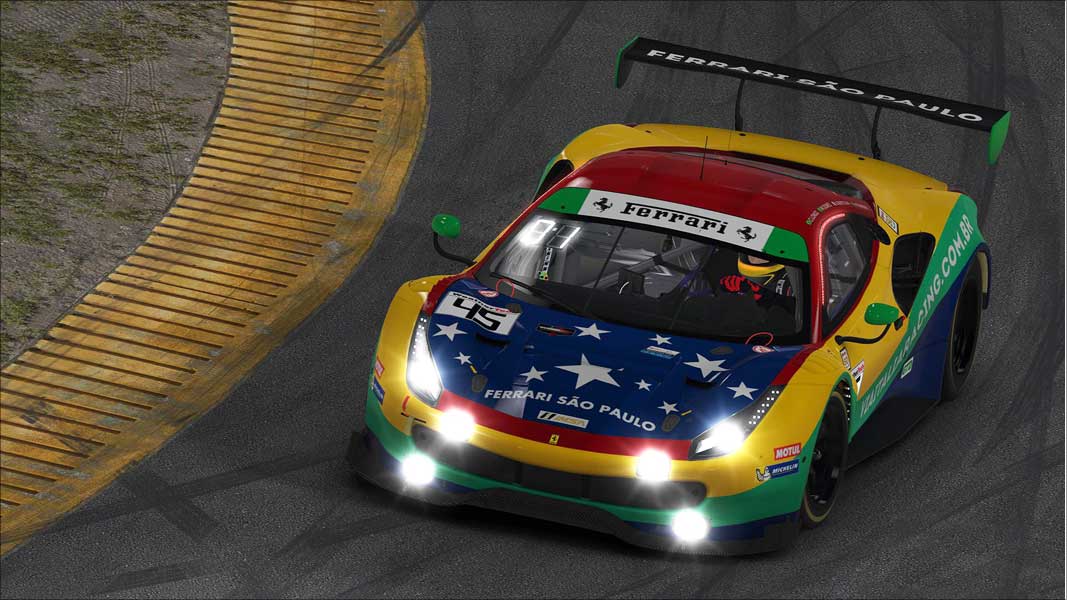 Marcos Gomes, the Brazilian Stock Car star put his Via Italia Racing on Daytona pole, setting a new lap record for the GT Daytona class.
Gomes shares driving duties with fellow Brazilian s Chico Longo, Victor Franzoni and Italy's Andrea Bertolini. LOVE the paint job!
"I'm really happy with the pole… we are here with a lot of Brazilian mechanics this week." Gomes said. "Daytona is a very difficult track, with the oval, and then the low speed turns… the car needs to have good grip."
Looks like the engineers from Ferrari did a fantastic job of setting the car up for real Brazilian speed this weekend. Read more
Get our weekly e-letter.
Fittipaldi's Final Fling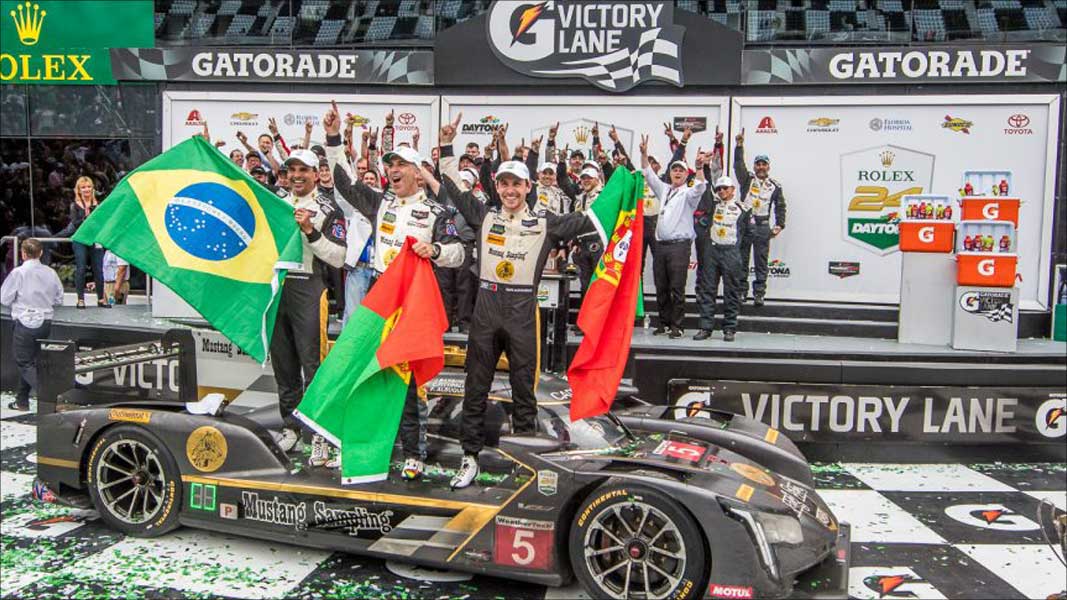 Christian Fittipaldi will be putting in a few hours of extra work during the final start of his racing career. The team is down a driver, which means the 24 hour endurance run will be shared by three drivers, not four.
There was a surprise farewell party Thursday night at Daytona International Speedway for Fittipaldi, who turned 48 last week.
"In a way, last night was good because now I got over it," he said. "So in my mind, I know it was official before. Now it's official. This is done. Let's just think about the race and see what we can get out of it, and that's it. So just enjoy myself, but at the same time, take it as serious as possible and try to get a fourth win. That's why we're here. We're not here to keep pound around in circles."
Fittipaldi, who has eight victories over the past five years in IMSA, said he will "probably be more busier than when I was driving" as he will continue as a Cadillac ambassador and test driver after retiring.
The versatile veteran of IndyCar, NASCAR and Formula One said he hasn't planned how he will fill the void left by racing.
"That's a very good question, but always in life, when one chapter closes, another one opens," he said. " Read more
Watch the Live Stream of the 24 Hours of Daytona on NBCSports.com
Breakout Win For Castroneves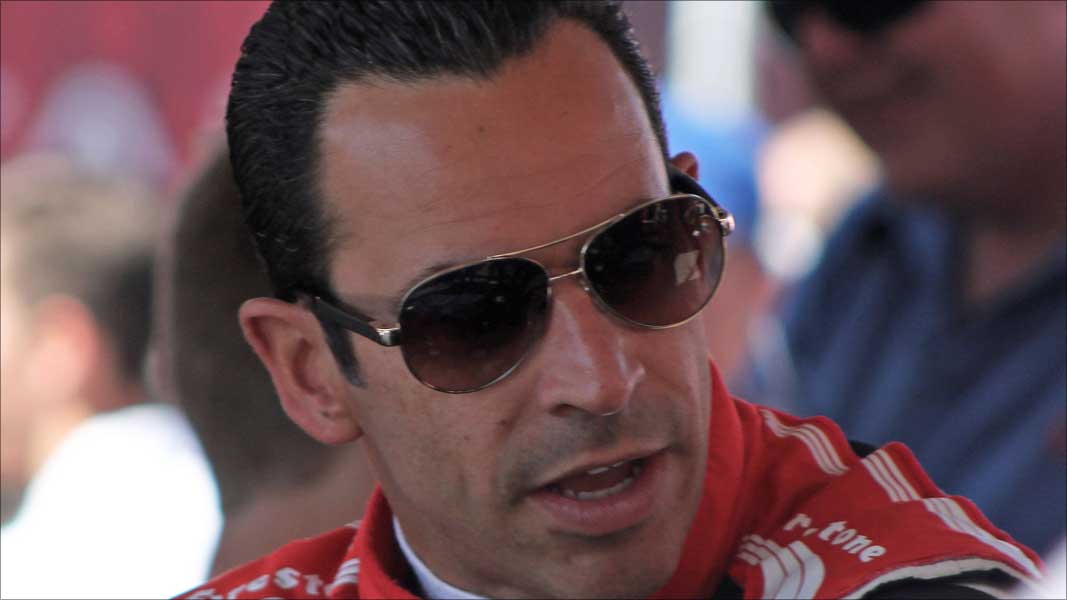 Helio Castroneves is still looking for his first victory since retiring from running the full IndyCar series more than two years ago.
He will still suit up for another run at the Indy 500 on Memorial Day weekend, but this weekend, the popular Brazilian speed star (a three-time winner of the Indianapolis 500), will participate for the second time in the 24 Hours of Daytona as a member of the Acura ARX-05 Team Penske crew.
Is a win the cards? The Team Penske bio for Helio puts it this way:
"While Helio Castroneves ranks as the elder statesman in the Team Penske stable of drivers, he still possesses the speed and skill necessary to win at the highest levels of motorsports and he continues to have the drive and enthusiasm of an eager rookie racer.
One of the most successful and popular drivers of his era, Castroneves is best known in racing circles as a three-time winner of the Indianapolis 500 and one of the winningest drivers in Team Penske history.
The 2019 IMSA WeatherTech SportsCar Championship season marks the 20th year of competition under the Team Penske banner for Castroneves, and he is showing no signs of slowing down." Read more