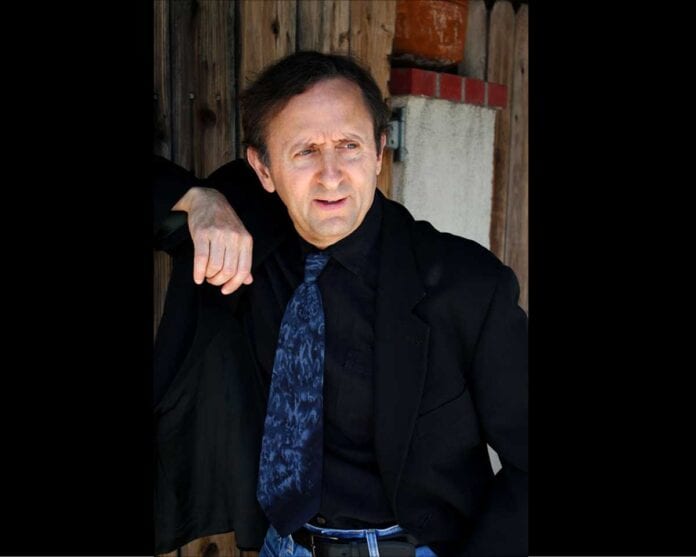 It's been a busy year for the Chicago-born, Hollywood writer.
Meet Scott Fivelson: His 'Secret Entrance to Your Heart' is a top song for Connect Brazil's 2021 Showcase.
---
This year, Connect Brazil's Best of Brazilian Music Showcase includes the musical work of an award-winning Hollywood screenwriter and director.
Meet Scott Fivelson. His song, 'Secret Entrance to Your Heart' – performed with sublime Brazilian flavor by Breeze BossaNova – quickly found a home on AccuRadio when it was released in 2020.
Since then, his song has grown to become a listener-rated top performer.
The song has been in frequent rotation on RCP FM 92.6 in Portugal, along with airplay on Clube MegaHertz with its 20-plus international affiliates: a perfect profile for a song from a Latin country you may have forgotten about.
Breeze BossaNova
Meanwhile, the song seems destined to inspire more cover versions. There's a new instrumental release of 'Secret Entrance to Your Heart' by Anthony Proveaux of Bossanaire.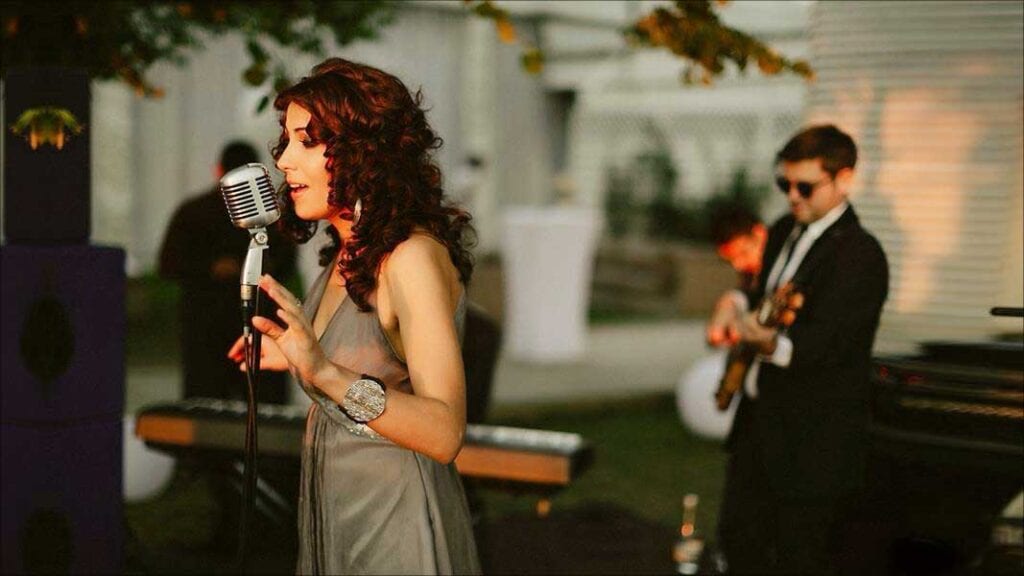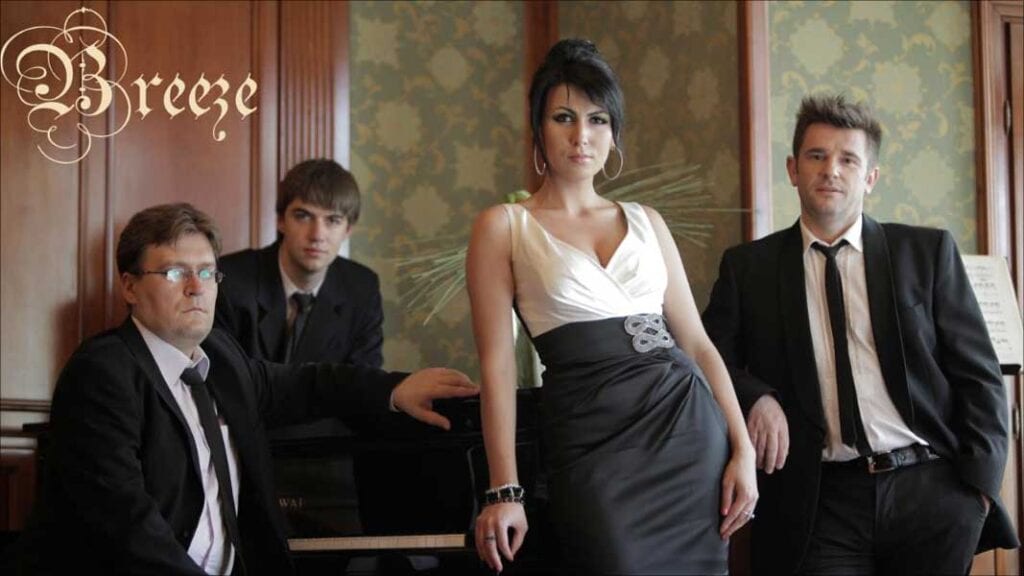 Other songs by Scott Fivelson to discover and enjoy include Michael Shapira's 'Swan Song' (featuring the legendary L.A. sax player Zane Musa), Dave Corwin's 'What The Piano Knows' (featuring Britisher Catherine Ashcroft on the Uilleann pipes), and French singer Caroline Mour's 'If Bird Had Wings (She Could Fly).'
Crafting songs is a creative process
Fivelson's approach to his songwriting is a creative process, as he explains:
"You know I'm a screenwriter and a playwright. Yet I can honestly say that my songs are the things that arrive the most unannounced. Suddenly, part of a song appears. Sometimes the words are first, sometimes it's the music. The songs are a gift, and so you say thank you. That includes my childhood violin teacher, who I used to hide from… I guess everything helps."
Although he creates songs in many styles, Scott Fivelson is drawn to Bossa Nova.
"Bossa Nova was definitely in the cards with 'Secret Entrance to Your Heart'. I write many jazz songs, and also many folk/rock and pop. Among the jazz, a good handful are Bossa Nova. The mood's so appealing. It somehow sounds cinematic. I recently wrote a new Bossa Nova called, 'Traveler's Companion'. Maybe someone will record it this year."
Writing for Stage and Screen
When he's not composing songs and authoring stageplays – his one-act Dial L for Latch-Key has been produced in London, Belfast, San Francisco – Fivelson is busy writing and producing films.
Fivelson was the co-writer and producer of the music-biz comedy/drama, American Reel, starring the legendary David Carradine (Tarantino's Kill Bill), British actor Michael Maloney (Kenneth Branagh's Henry V and The Crown), and Mariel Hemingway (Personal Best).
Fivelson's latest film, Near Myth: The Oskar Knight Story, is an award-winning Hollywood comedy biopic starring Lenny Von Dohlen (Twin Peaks) as iconic director "Oskar Knight," in a light-hearted and nostalgic retelling of cinema history.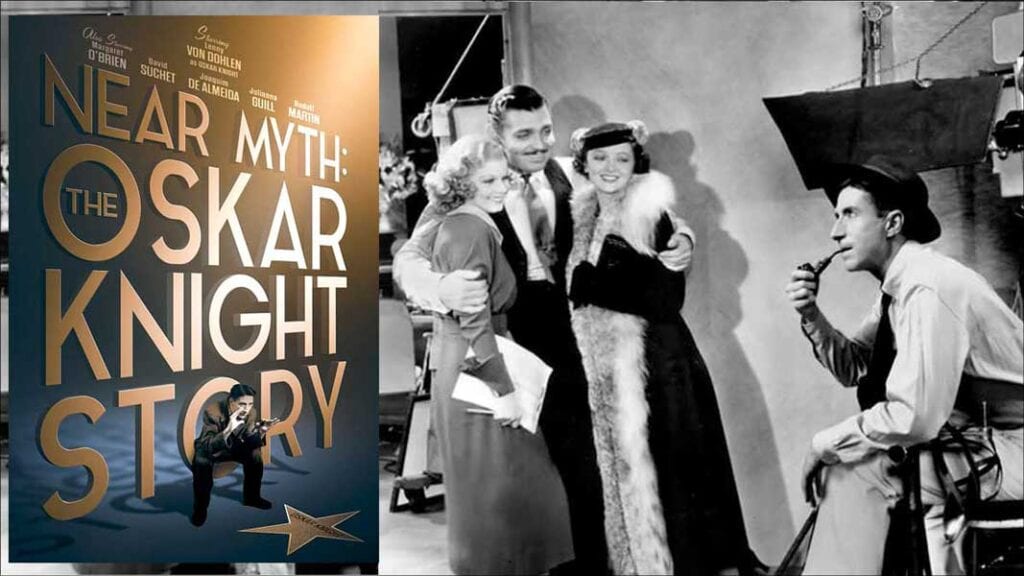 The movie features such notable actors as Academy Award Winner Margaret O'Brien, International Emmy Winner Sir David Suchet, Joaquim de Almeida, Julianna Guill, and more – playing themselves.
"Did Oskar Knight ever win an Oscar?" asks Fivelson. "You'll have to see the film to find out."
To paraphrase Casablanca, film and music can be the beginning of a beautiful friendship.
MEET SCOTT FIVELSON: SONGWRITER, SCREENWRITER, DIRECTOR
Follow Scott Fivelson on
Facebook | YouTube | Instagram | IMDb
Amazon | Apple Music | Spotify
Stories like this one are what we do. Why don't you join us?
MEET SCOTT FIVELSON: MUSIC