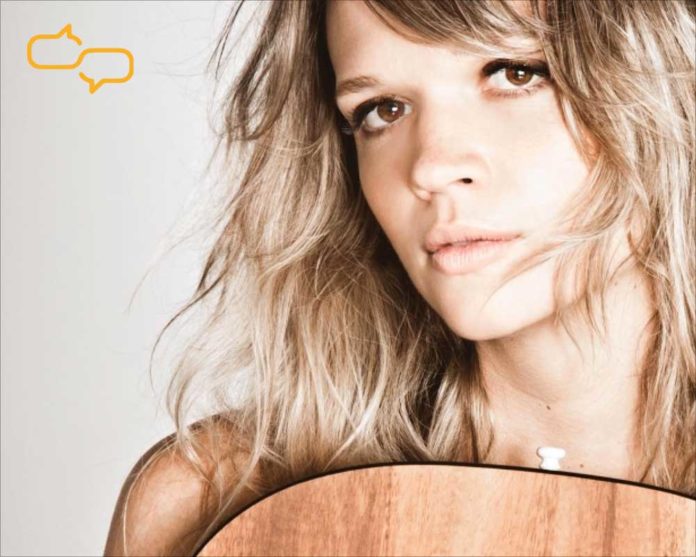 by Sean Chaffin
Listeners of Alexia Bomtempo's 2017 album Chasing Storms and Stars will notice something a bit different.
It's a bit of Bossa Nova and Brazilian-inspired melodies, but fused with a little … country music.
It's Texas meets Rio and the sound came from a collaboration with her husband and Texas guitar player, producer-composer, and country singer Jake Owen and Austin producer-engineer David Boyle (Patty Griffin, Robert Plant).
Owen shares his name with the Nashville country singer, but is originally from San Antonio and later lived in Austin for several years. Alexia and Owen met after both moved to New York City in 2013.
It was a great musical match from the start and record swapping commenced.
She introduced him to Brazilian gems like Jorge Ben and Elis Regina. He played her Texas musicians such as Buddy Holly, Blaze Foley, and Townes Van Zandt.
"It was a beautiful connection in love and in music," says Bomtempo. "Soon, we were traveling the world writing songs together."
But In the summer of 2015, Owen was struck by lightning while on tour in Florida and plans for an album were put on hold. They took time off to be with family in Texas; immersing themselves in music.
That continued collaboration resulted in the unique sounds on Chasing Storms and Stars.
"It was a healing process and I couldn't be more fulfilled with the way it turned out," Alexia says. "The collaboration with Jake and David was essential. From the writing to the final vocal takes, they both challenged me to work hard and believe in my potential to create and deliver."
Born in Washington D.C., Alexia Bomtempo spent most of her childhood in Rio. Her mother is American and father Brazilian.
Her father worked as a concert promoter in Brazil and live performances by artists like Caetano Veloso and Baden Powell were a normal part of her life.
"I've wanted to be an artist for as long as I can remember and was very fortunate to be raised in a home where we constantly listened to great records," she says. "Being exposed to art on this level as a child was a powerful thing and certainly made life exciting, to say the least."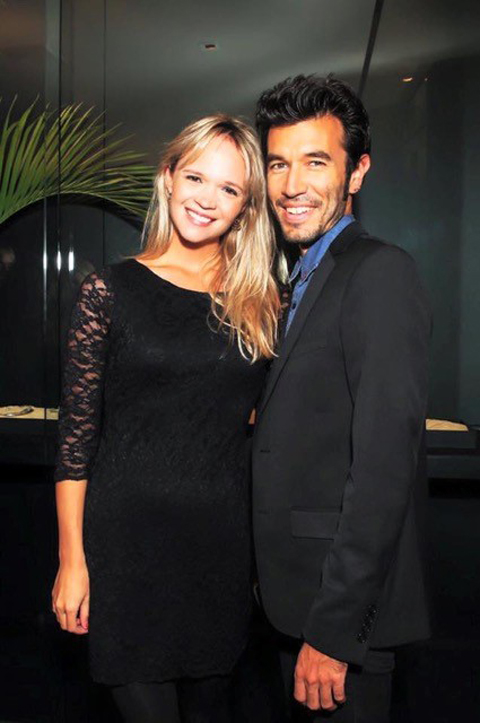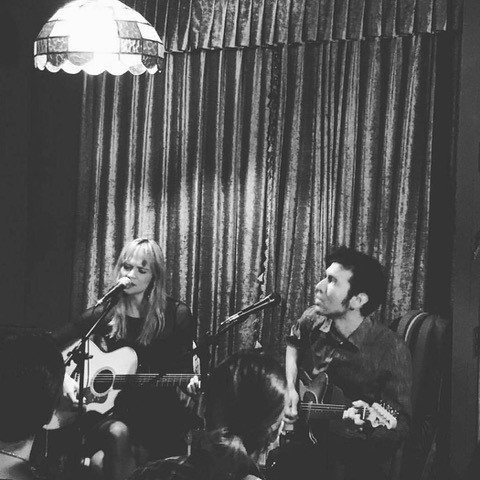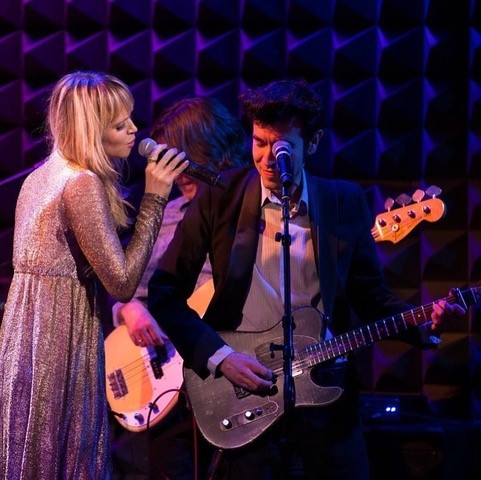 Alexia Bomtempo on Brazil Back2Back
Listen to a pair of songs by Alexia Bomtempo this coming Monday, 11 am CT on The Sounds of Brazil's streaming station at Connectbrazil.com.