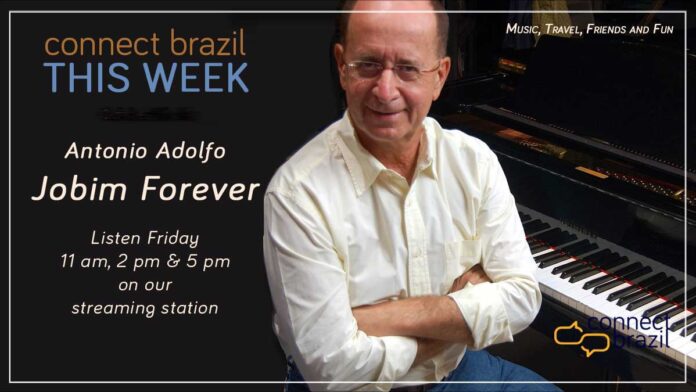 Connect Brazil's weekly digest keeps you informed and up to date with the best of Brazil. What will you discover?
---
Antonio Adolfo's Jobim Forever: This Week's Cover Story
First, let's begin with some breaking news. Antonio Adolfo has been nominated for a Latin Grammy award this year, in the category of Best Latin Jazz Album.
The nomination is for Bruma: Celebrating Milton Nascimento, the Brazilian jazz pianist's songbook tribute to the MPB singer and songwriter.
And just announced, Adolfo's new album Jobim Forever is in the running for 2022's Grammy Awards, too.
And as major news stories in the world of Brazilian jazz go, you might find it insightful. Because as Adolfo reflects on Jobim Forever, we're reminded that his point-of-view shapes each of his tribute and songbook projects.
Last year, I asked him to explain how he does it. You can read his unique perspective here. And you'll discover the childhood memory that changed his life.
By the way, there's a week's worth of Brazilian entertainment and lifestyle stories and more waiting on the homepage at Connect Brazil.
Read Antonio Adolfo's story here.
Scott Adams, Program Host
The Sounds of Brazil at Connect Brazil
LISTEN LIVE THIS FRIDAY
Plan to join me for Brazil Back2Back this Friday when I'll play two in a row from Antonio Adolfo on our live streaming station (10/01). Top of the hour, at 11 am, 2 pm, and 5 pm CT for two in a row.
Use the Connect Brazil Listening Lounge: Always free, always live.
Scott Adams, Midday Host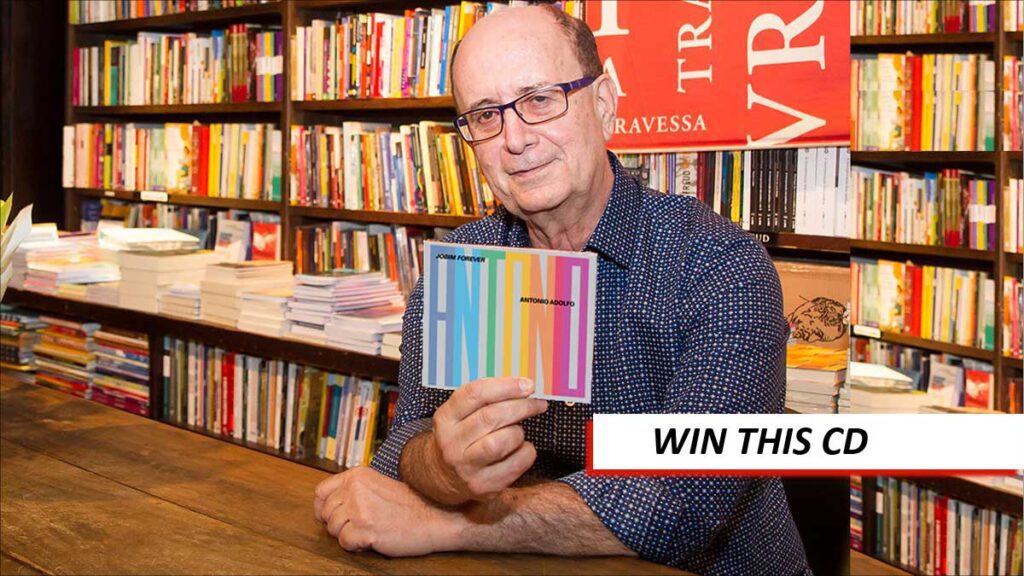 TOP STORIES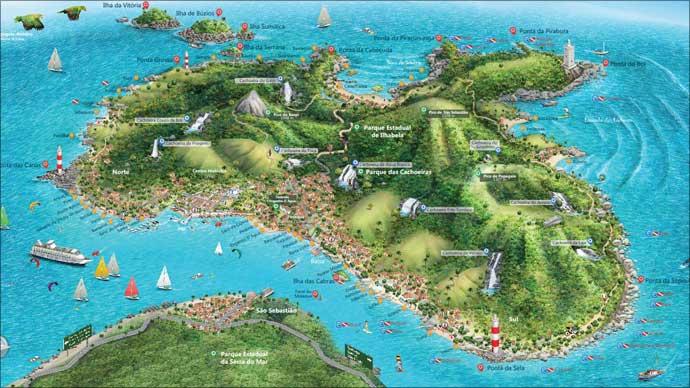 Connect Brazil's Weekender arrives in your inbox this Thursday! Read our current issue and sign up here.
This Week's Spotlight Song: David Benoit & Marc Antoine | So Nice / Mas Que Nada
Listen for this song on our streaming channels, including Bossa Nova Love Affair, Brazilian Jazz, XODO!, and The Sunday Brazilian Brunch.
STREAMING MUSIC NEWS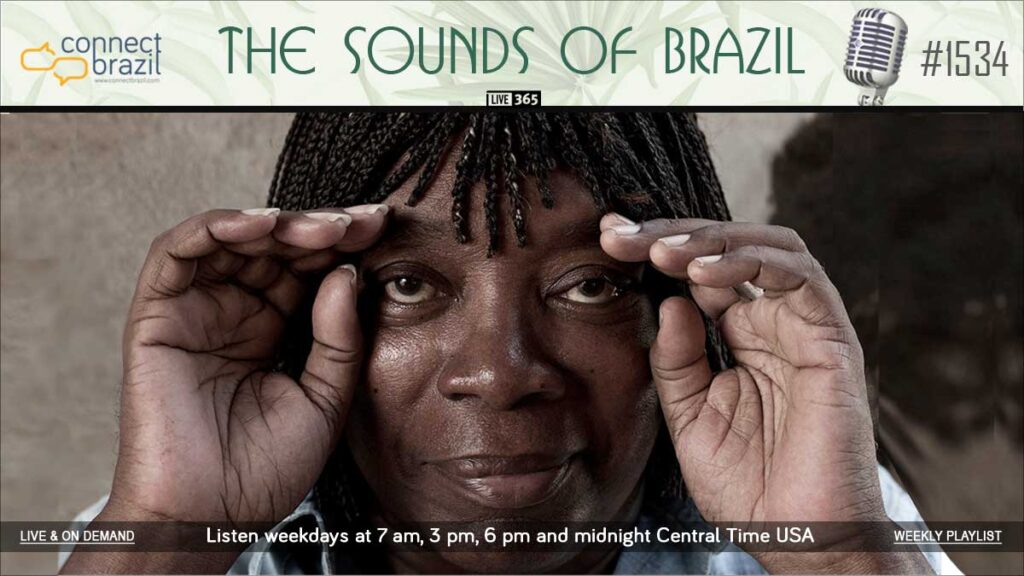 Milton Nascimento celebrates his birthday this week! Enjoy two hours of her best songs this week. Listen 4 X daily and on-demand through November 7th. The playlist and Producer's Notes are here.
ON OUR STREAMING STATION
Taking you away from your part of the world to ours. That's The Sounds of Brazil's streaming station at Connect Brazil! Spend an hour with our jazzy blend of breezy Bossas and crossover hits from both sides of the equator.
We are America's only 'Always Live' streaming station for Brazilian music and more.
Tune in weekdays for The Midday Show with Scott Adams and relax every evening with our jazzy Quiet Nights program. Saturdays are reserved for Bossa Nova Breeze – all day, all night – and there's always a place at the table waiting for you with The Sunday Brazilian Brunch!
Yep, late-summer sambas can make your spirits soar. Explore our newest video list, Brazilian Day Music Showcase. Then tune in for a trio of tunes that fit the bill. Listen for them on our streaming station this week:
'The Island' – Roseanna Vitro with Kirk Whalum
'Belem, Minha Cidade' – Bobby Brazil (Instrumental)
'Amei Te Ver' – Toago Iorc
Listen for these songs on our always-live streaming station, and click here for all 10 of our streaming music channels.
Check out Connect Brazil's Listening Lounge.
Brazil Back2Back
Always two-of-a-kind and always two in a row when you listen at the top of the hour, at 11 am, 2 pm and 5 pm (US Central) Monday, Wednesday & Friday.
Here's this week's lineup:
Monday, October 25 – Roberto Menescal and Ricardo Silveira
Wednesday, October 27 – New Music: Zeca Baleiro and saxophonist Kenney Polson
Friday, October 29 – pianist Antonio Adolfo
Next week on Brazil Back2Back:
Monday, November 01 – Rio!
Wednesday, November 03 – New Music: Alex & Sabrina Malheiros and Della Fischer
Friday, November 05 –

Brazilian Jazz classics!
Visit the Listening Lounge to listen live, for real-time playlists, or to request your favorite song, style, or musician.
New Music Spotlight: Luedji Luna | Bom Mesmo É Estar Debaixo D'água
Listen for this song on our New Music: Brazil streaming channel.
EVENTS
Connect Brazil's Events section live club dates to livestream Brazilian jazz concerts and events on our streaming station. including saxophonist Kenney Polson Kristen Mather de Andrade, and Antonio Adolfo.
Check out Chicago's Luciano Antonio, or St. Pete's Nate Najar Trio with Daniela Soledade, or virtual Brazilian cooking and Zumba classes. There's even the return of Brazilian Jazz to San Antonio's Riverwalk.
Plus your pick of full-length, on-demand virtual Brazilian jazz concerts, too.
Click here to browse upcoming events.

Antonio Adolfo's Jobim Forever: Connect Brazil This Week
Stories like 'Antonio Adolfo's Jobim Forever': Connect Brazil This Week' are what we do. Why don't you join us?
Sign up for our emails on music, travel, friends and fun. Listen to our 'always live' streaming station and our 12 streaming music channels, always free. Browse our Lifestyle Directory. Click here to like our Facebook page and here for Brazilian events coast to coast.