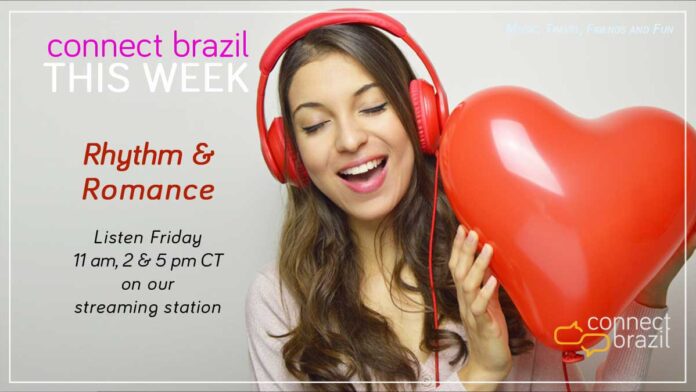 Connect Brazil's weekly digest keeps you informed and up to date with the best of Brazil. What will you discover?
---
Connect Brazil's Rhythm and Romance Showcase '22
Brazilian Valentines '22!
Connect Brazil's Rhythm and Romance Showcase '22 includes our video list of a half-dozen of Brazil's best love songs. Each one is a perfect match with your personal playlist. Listen and view here.
Our week of rhythm and romance covers all the bases: dreamy destinations, dine-in taste tempters that you can whip up yourself, plus (of course) our musical hot tips for your personal 'Brazilian Valentines' playlist.
Topical stories, songs and recipes waiting on the homepage at Connect Brazil.
Listen Live This Friday
Plan to join me for Brazil Back2Back this Friday when I'll play pair of fan-voted Brazilian love songs on our live streaming station (02/18). Top of the hour, at 11 am, 2 pm, and 5 pm CT for two in a row.
Use the Connect Brazil Listening Lounge: Always free, always live.
Scott Adams, Midday Host
The Sounds of Brazil at Connect Brazil
The Brazilian Minute: Jazz Samba's 60th Anniversary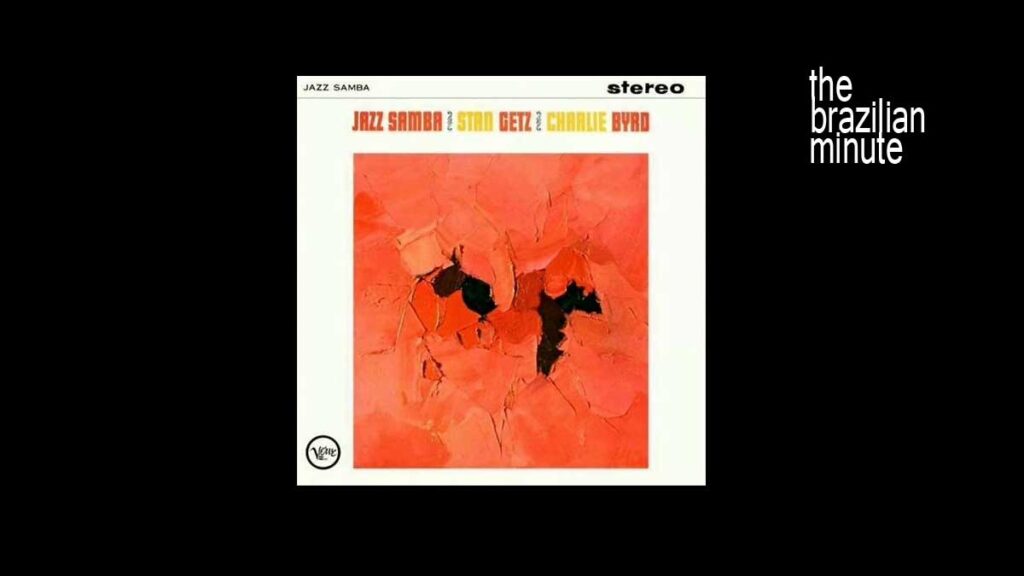 Welcome to The Brazilian Minute!
Brazil's Bicentennial year of 2022 gives us the opportunity to tell Brazil's greatest stories. We're thrilled that this new weekly audio feature will introduce you to interesting people, places, and events in Brazilian history and culture.
This week's episode:
This week, let's catch up with the story behind the iconic Jazz Samba album, recorded on February 13, 1962, by an all-American band. Tap or click here to listen now.
Read 'Connect Brazil This Week' Every Sunday. Back Issues.
TOP STORIES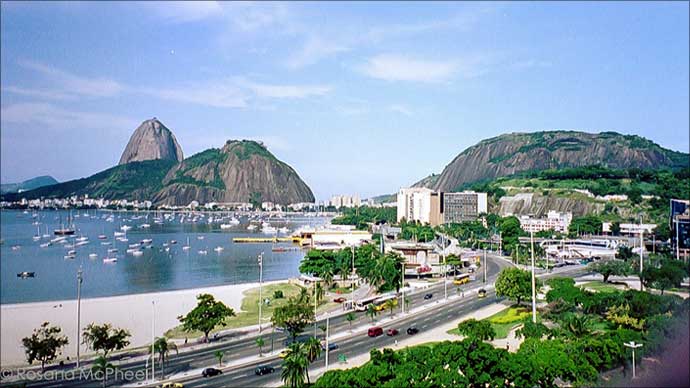 Connect Brazil's Weekender arrives in your inbox every other Thursday! Read a current issue and sign up here.
This Week's Spotlight Song: Stan Getz & Charlie Byrd | Desafinado
Listen for this song on our streaming channels, including Bossa Nova Love Affair, Brazilian Jazz, and The Sunday Brazilian Brunch.
STREAMING MUSIC NEWS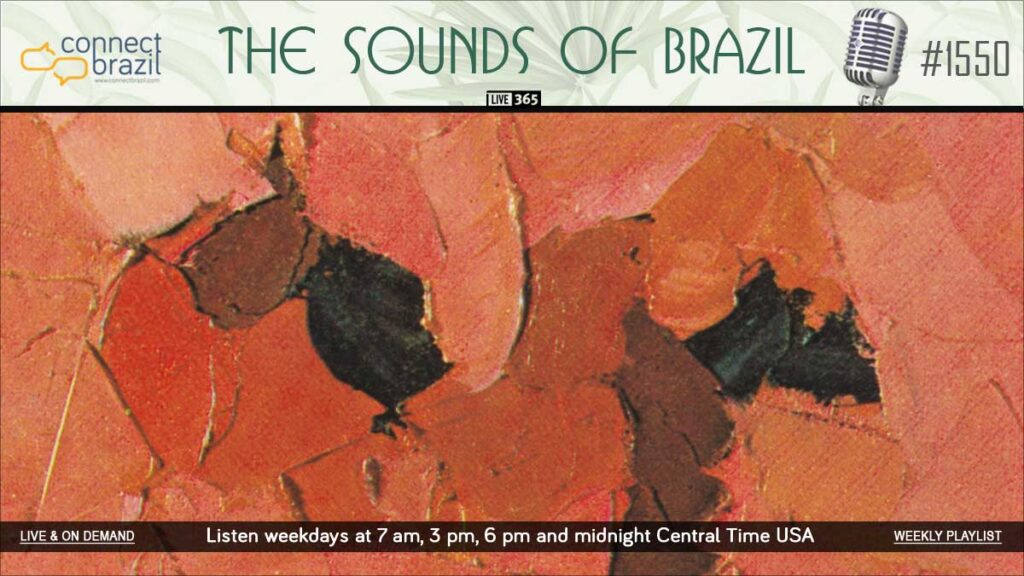 Here's a special show you won't want to miss! Relive the music and the stories behind Jazz Samba on its 60th anniversary! The quick success of Jazz Samba ignited the Bossa Nova craze in the US and in 13 months, Getz went on to record four more Bossa Nova albums, cementing his status as Bossa Nova's American icon. It all started with this album.
You can listen 4 X daily and on-demand through February 13th. The playlist and Producer's Notes are here.
Read 'Connect Brazil This Week' Every Sunday. Back Issues.
ON OUR STREAMING STATION
Taking you away from your part of the world, to ours. That's The Sounds of Brazil's streaming station at Connect Brazil!
Take our listening challenge: Spend an hour with our jazzy blend of breezy Bossas and crossover hits from both sides of the equator for five days. That's all we ask!
We are America's only 'Always Live' streaming station for Brazilian music and more.
Tune in weekdays for The Midday Show with Scott Adams and relax every evening with our jazzy Quiet Nights program. Saturdays are reserved for Bossa Nova Breeze – all day, all night – and there's always a place at the table waiting for you with The Sunday Brazilian Brunch!
The right song at the right time can make your spirits soar. Explore our newest video list, The Best of Brazilian Music '21 Showcase. Then tune in for a trio of tunes that fit the bill. Listen for them on our streaming station this week:
'Let Me Say' – Tiago Iorc
'Love Dance' – Mike Metheny (Instrumental)
'Vambora' – Adriana Calcanhotto
Listen for these songs on our always-live streaming station, and click here for all 12 of our streaming music channels.
Want everything in one place? Try Connect Brazil's Listening Lounge.
Brazil Back2Back
Always two-of-a-kind and always two in a row when you listen at the top of the hour, at 11 am, 2 pm, and 5 pm (US Central) Monday, Wednesday & Friday.
Here's this week's lineup:
Monday, February 14 – Love Dance
Wednesday, February 16 – New Music: Sergio Mendes Featuring Sheléa & Gilsons
Friday, February 18 – Brazilian Romance – fan voted!
Next week on Brazil Back2Back:
Monday, February 21 – The Brazilian Sax
Wednesday, February 23 – New Music: Lee Hutchinson & Matheus Fonseca, Lawson Rollins
Friday, February 25 – Roberta Sa
Visit the Listening Lounge to listen live, for real-time playlists, or to request your favorite song, style, or musician.
New Music Spotlight: Marisa Monte | Portas
Listen and vote for this song on our New Music: Brazil streaming channel.
Brazilian Valentines '22: Connect Brazil This Week
Stories like 'Brazilian Valentines '22: Connect Brazil This Week' are what we do. Why don't you join us?