Connect Brazil's weekly digest keeps you informed and up to date with the best of Brazil. What will you discover?
---
Vibrant tones from saxophonist Kenney Polson: This Week's Cover Story
Ahh… the colors of Brazilian jazz! What is it about Kenney Polson's Brazilian jazz album that has top journalists from JAZZIZ to Audiophile Review singing its 5-star praises?
Maybe it's because saxophonist Kenney Polson has lived a life that countless musicians can only dream of.
He has lived in Rio de Janeiro. In fact, Polson lived just off the beach in Ipanema for five years. He'll be the first to admit that some of his happiest times were spent there. And he met, performed, and recorded with many of Rio's best musicians.
Polson's album, Colors of Brazil grew from that experience.
"I recorded some of the selections for Colors of Brazil while I was there. My goal was to capture the sound and energy of the rhythm and tempo of life according to Brazil. I wanted to share with those who've always wanted to go to Brazil but haven't yet had the opportunity to do so."
Colors of Brazil features familiar tunes from Brazil's superstar songwriters: Ary Barroso, Djavan, João Bosco, Caetano Veloso, Ivan Lins, Dori Caymmi, and Toninho Horta.
Tenor sax, Alto, Soprano, and Baritone Saxophones (even Clarinet and Bass Clarinet) all have their place in Polson's talented, tropical musical palette. Contemporary and authentic, Colors of Brazil is a Brazilian jazz album that has earned its place with the best recordings of its kind.
Read Kenney Polson's story here.
LISTEN LIVE THIS FRIDAY
Plan to join me for Brazil Back2Back this Friday when I'll play two in a row from Kenney Polson's Colors of Brazil album on our live streaming station (01/21). Top of the hour, at 11 am, 2 pm, and 5 pm CT for two in a row.
Use the Connect Brazil Listening Lounge: Always free, always live.
Scott Adams, Midday Host
The Sounds of Brazil at Connect Brazil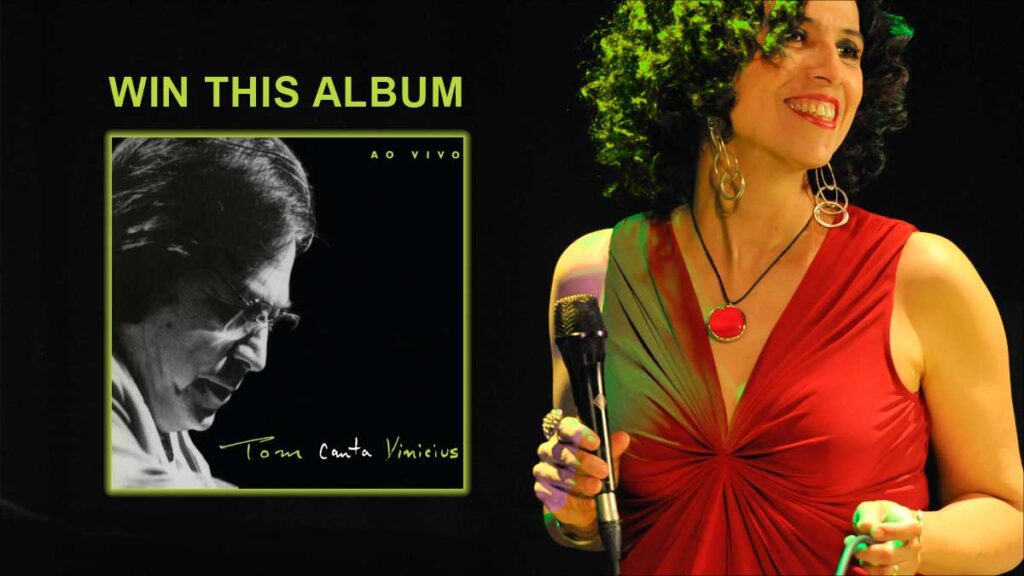 TOP STORIES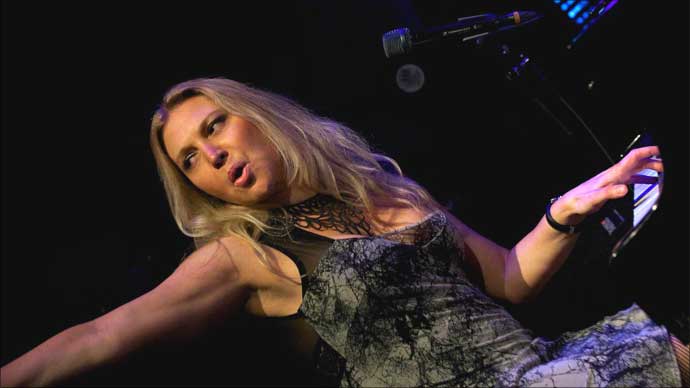 Connect Brazil's Weekender arrives in your inbox this Thursday! Read our current issue and sign up here.
This Week's Spotlight Song: David Benoit & Marc Antoine | So Nice / Mas Que Nada
Listen for this song on our streaming channels, including Bossa Nova Love Affair, Brazilian Jazz, and The Sunday Brazilian Brunch.
STREAMING MUSIC NEWS
Shadowing this week's Picture of the Day theme, The Warmth of The Brazilian Guitar invites you to cozy up with two hours of the best six- and seven-string strummers this week.
You can listen 4 X daily and on-demand through November 7th. The playlist and Producer's Notes are here.
ON OUR STREAMING STATION
A cool breeze in summer, and a warm wind when the weather turns cold. That's The Sounds of Brazil's streaming station at Connect Brazil! Spend an hour with our jazzy blend of breezy Bossas and crossover hits from both sides of the equator.
We are America's only 'Always Live' streaming station for Brazilian music and more.
Tune in weekdays for The Midday Show with Scott Adams and relax every evening with our jazzy Quiet Nights program. Saturdays are reserved for Bossa Nova Breeze – all day, all night – and there's always a place at the table waiting for you with The Sunday Brazilian Brunch!
The right song at the right time can make your spirits soar. Explore our newest video list, The Best of Brazilian Music '21 Showcase. Then tune in for a trio of tunes that fit the bill. Listen for them on our streaming station this week:
'Corcovado' – Astrud & João Gilberto with Stan Getz
'Turquesa' – The Felice Del Gaudio, Pietro Beltrani, Delga Pastello Project (Instrumental)
'Varadero' – João Bosco
Listen for these songs on our always-live streaming station, and click here for all 12 of our streaming music channels.
Want everything in one place? Try Connect Brazil's Listening Lounge.
Brazil Back2Back
Always two-of-a-kind and always two in a row when you listen at the top of the hour, at 11 am, 2 pm, and 5 pm (US Central) Monday, Wednesday & Friday.
Here's this week's lineup:
Monday, January 17 – Kell Smith
Wednesday, January 19 – New Music: vocalist Luedji Luna & guitarist Roberto Tola
Friday, Janaury 21 – saxophonist Kenney Polson
Next week on Brazil Back2Back:
Monday, January 24 – Celebrating Antonio Calros Jobim's birthday (25th)
Wednesday, January 26 – New Music: Brasuka & Vitor Kley
Friday, January 28 – Happy birthday Djavan (27th)
Visit the Listening Lounge to listen live, for real-time playlists, or to request your favorite song, style, or musician.
This Week's Brazilian Minute: An Introduction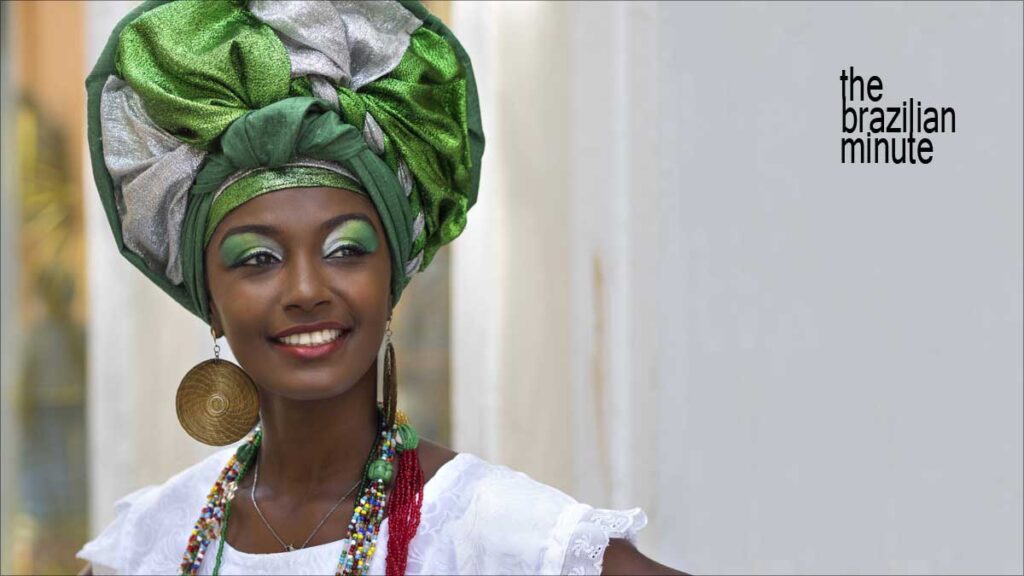 Welcome to Brazil's Bicentennial year and The Brazilian Minute, a new weekly feature from Connect Brazil.
Each Sunday, we'll bring you another of Brazil's greatest stories. Stories to help us appreciate Brazil's first 200 years as a nation: Its people, its culture, and its future.
You can listen to the Brazilian Minute anytime and read the print edition with expanded content now, at Connectbrazil.com. Tap or click the image above!
New Music Spotlight: Kenney Polson | Incompatibilidade de Genios
Listen and vote for this song on our New Music: Brazil streaming channel.
Colors of Brazilian jazz: Connect Brazil This Week
Stories like 'Colors of Brazilian jazz: Connect Brazil This Week' are what we do. Why don't you join us?