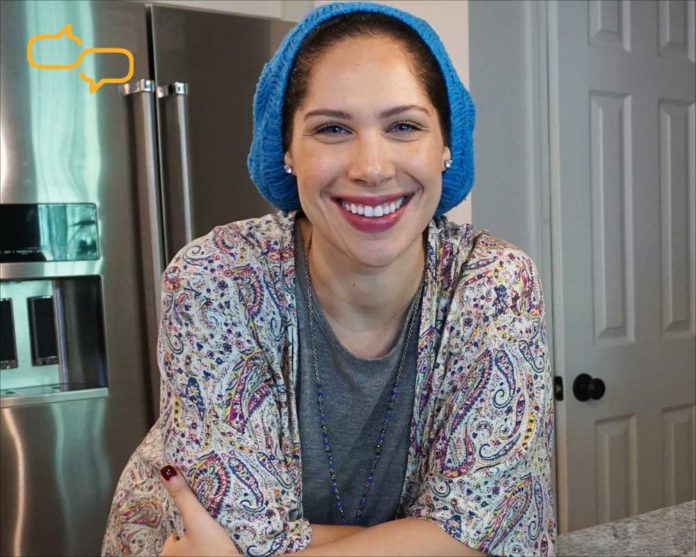 Our celebrity contributor headed to her kitchen to work up a pair of delicious açaí treats by adding music.
Easy açaí recipes are everywhere, but jazz vocalist Alexandrea Jackson adds Brazilian music to these two recipes.
---
by Alexandra Jackson
After reading my stories on why Açaí Is Brazil's Superfruit, its only natural that you'd want to try it for yourself. Let's go!
VEGAN AÇAÍ BOWL
Time to get busy with these easy açaí recipes! Some recipes have milk or yogurt added, but since this does not, it is perfect for a vegan diet, too. Thus, it will have a little more of a slushy constancy, which I love.
This recipe yields 4 cups = 2 large servings or 4 small servings (leftovers will keep well for a few days in the refrigerator).
INGREDIENTS
1 ½ cups frozen mango chunks
1 cup frozen pineapple chunks
1 cup frozen banana chunks (about 1/2′ slices or store bought)
3.5 ounces frozen unsweetened açai berry purée (usually equals 2 individually wrapped packets)
1 cup ice cold water to start, adjust to your preference
1 to 2 tablespoons lime juice, to taste
For toppings, I recommend: granola, shredded unsweetened coconut, chopped nuts, chia seeds, and slices of any fruit you desire on top.
INSTRUCTIONS
Place the frozen mango, pineapple and banana in a blender. Let the açaí packets defrost in warm water for about 10 seconds, then pour it into the blender.
Add the cold water, securely fasten the lid, and start blending on the lowest speed and gradually working up to a higher speed. If necessary, pause the blender to scrape down the sides, and add ¼ cup to ½ cup more water if it needs help blending.
Add 1 to 2 tablespoons lime juice, to taste, and blend briefly. Pour the smoothie into bowls and add your toppings of choice. Serve immediately, or cover and refrigerate for up to 3 days.
Mix in a song: 'Stage' from my album Legacy & Alchemy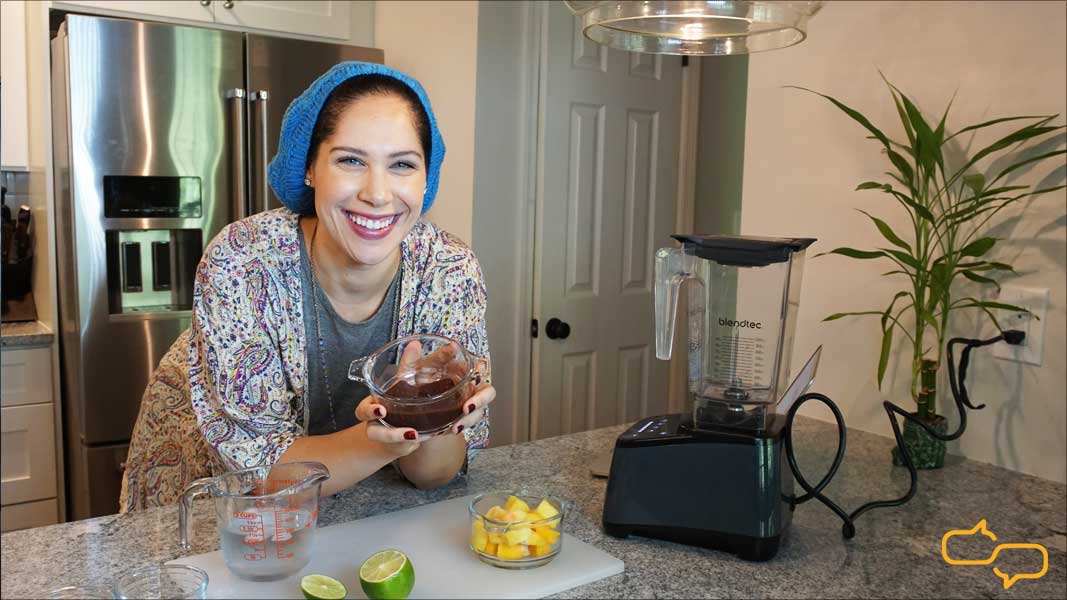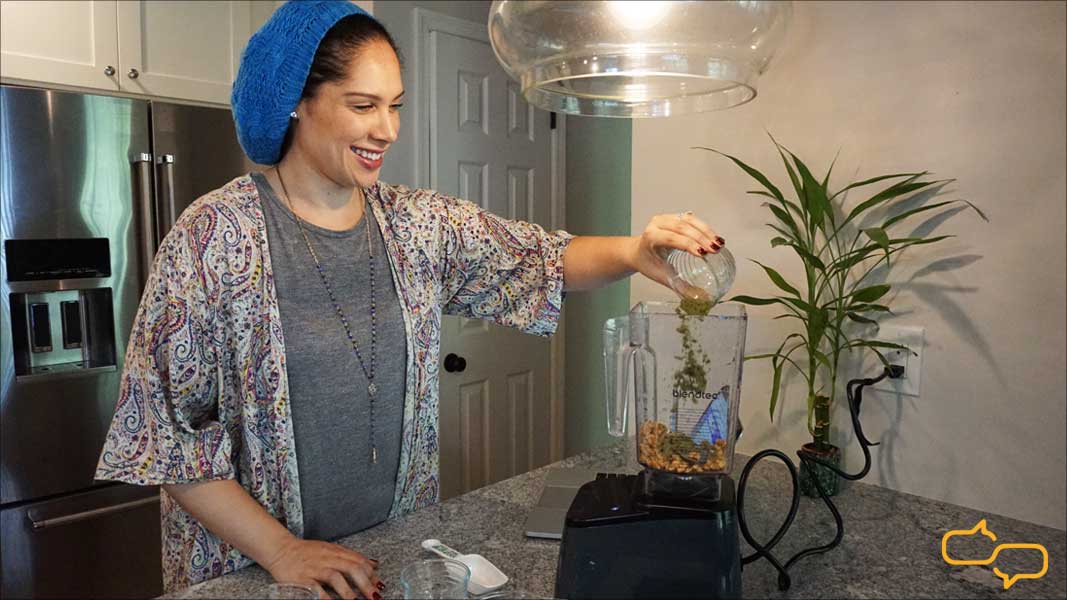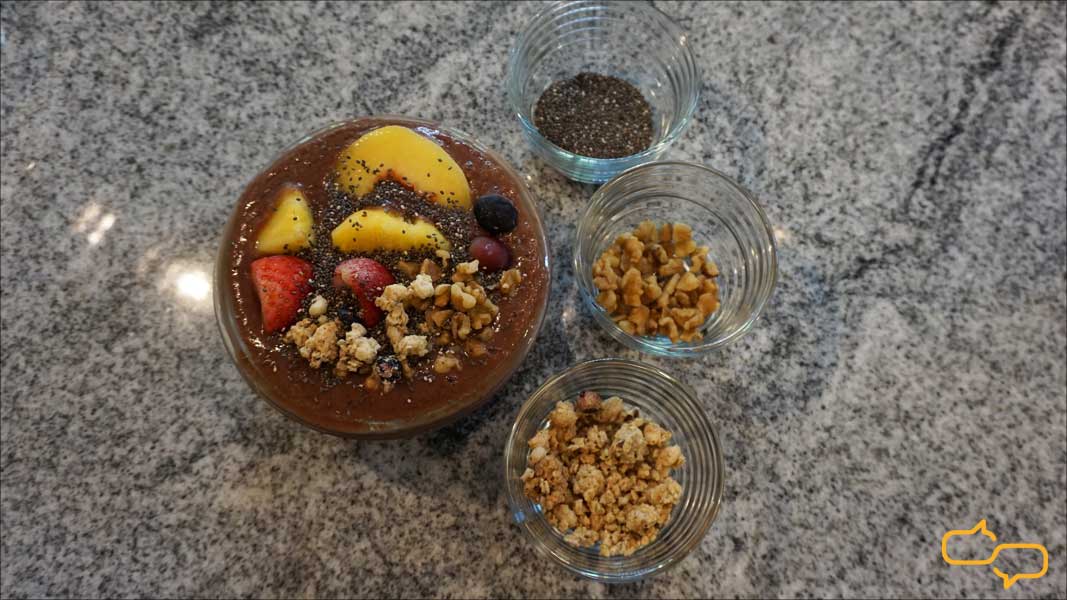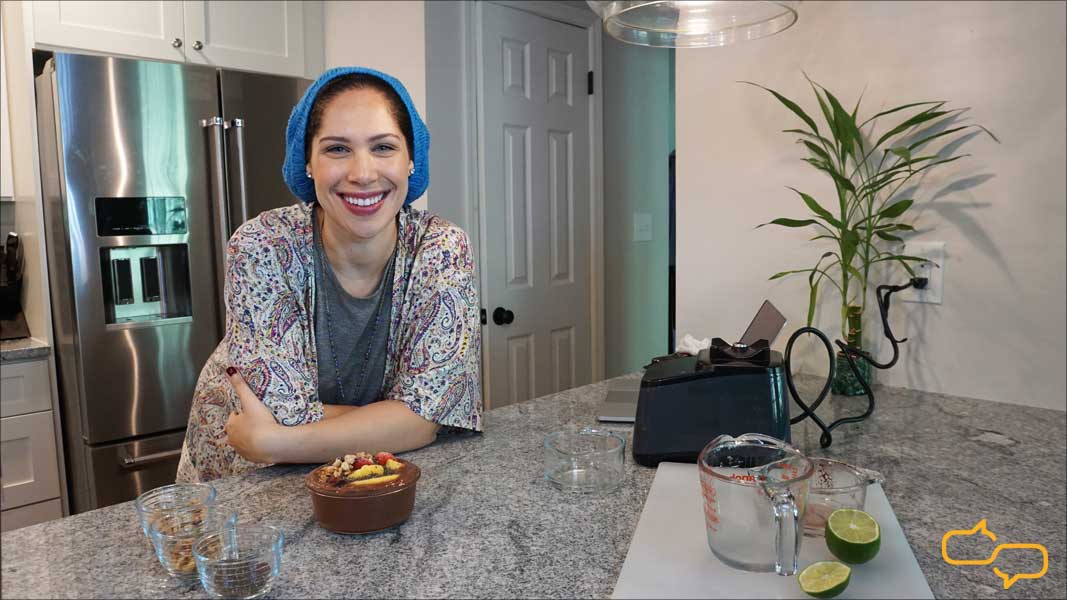 5-MINUTE AÇAÍ ENERGY BITES
I absolutely love this quick snack, It's perfect for a breakfast perk or and afternoon pick-me-up making it one of my favorite easy açaí recipes. Try it make let me know what you think of them in the comments section below!
INGREDIENTS:
1 cup raw cashews or almonds, your preference
2 tablespoons good quality açaí powder
1/2 cup shredded unsweetened coconut
1,1/2 – 2 tablespoons coconut oil, melted
1 tablespoon pure honey (or maple syrup for a richer taste)
1 lime – juice only
INSTRUCTIONS:
Add the cashews or almonds, shredded coconut and açaí powder to a food processor and pulse until the mixture has become very fine.
Pour the mixture into a bowl and add the rest of the ingredients. Stir until everything is well combined and roll the mixture into whatever small balls (or whatever size you prefer!)
Line a lidded container with baking paper and place the bites inside. Then place them in the freezer for at least 20 minutes before serving and enjoy!
Mix in a song: 'Corcovado' from my album Legacy & Alchemy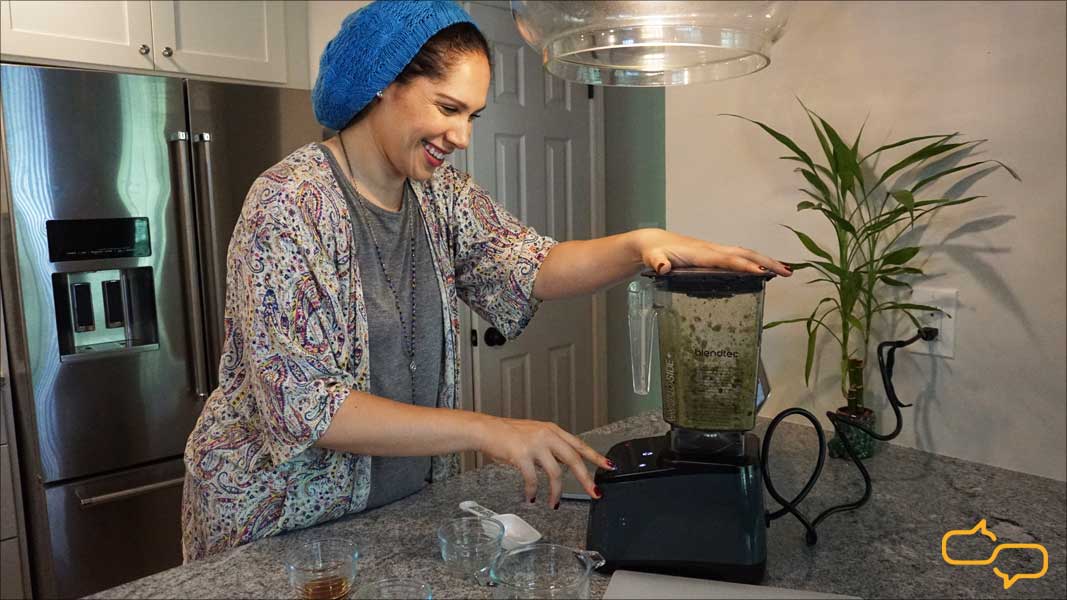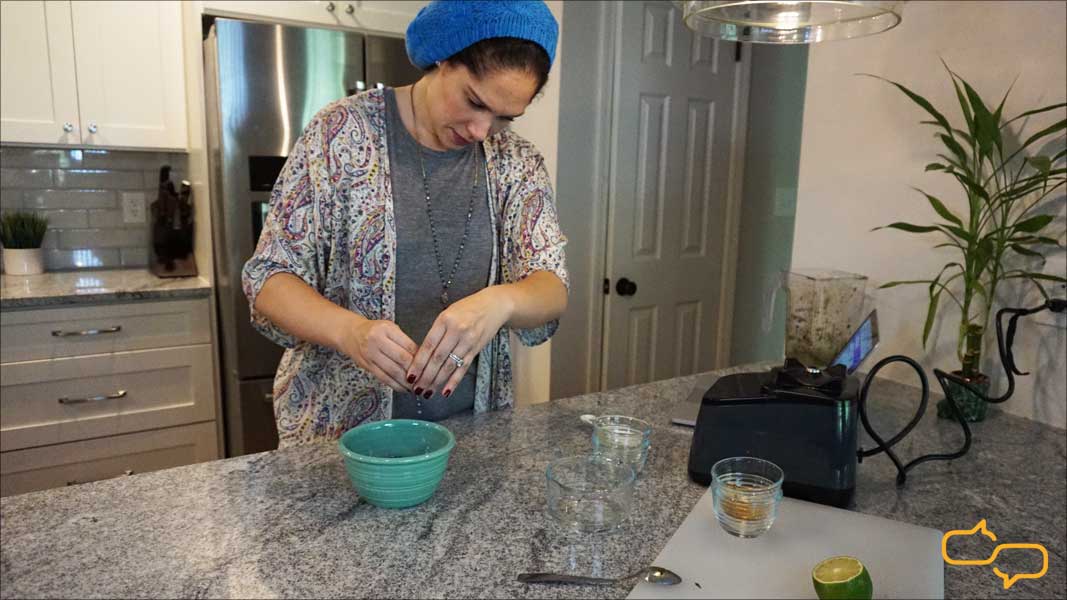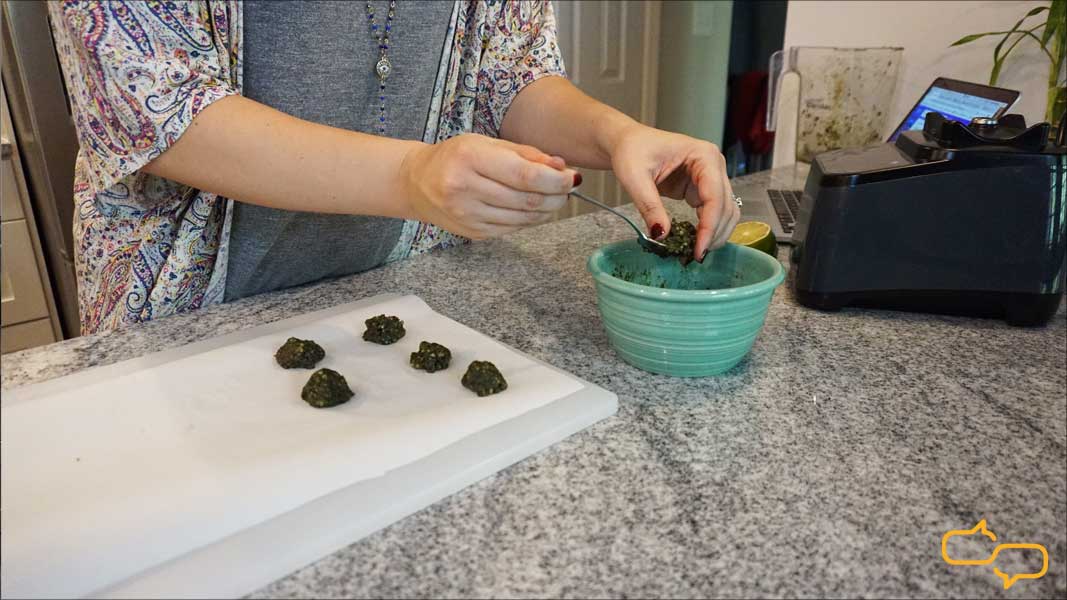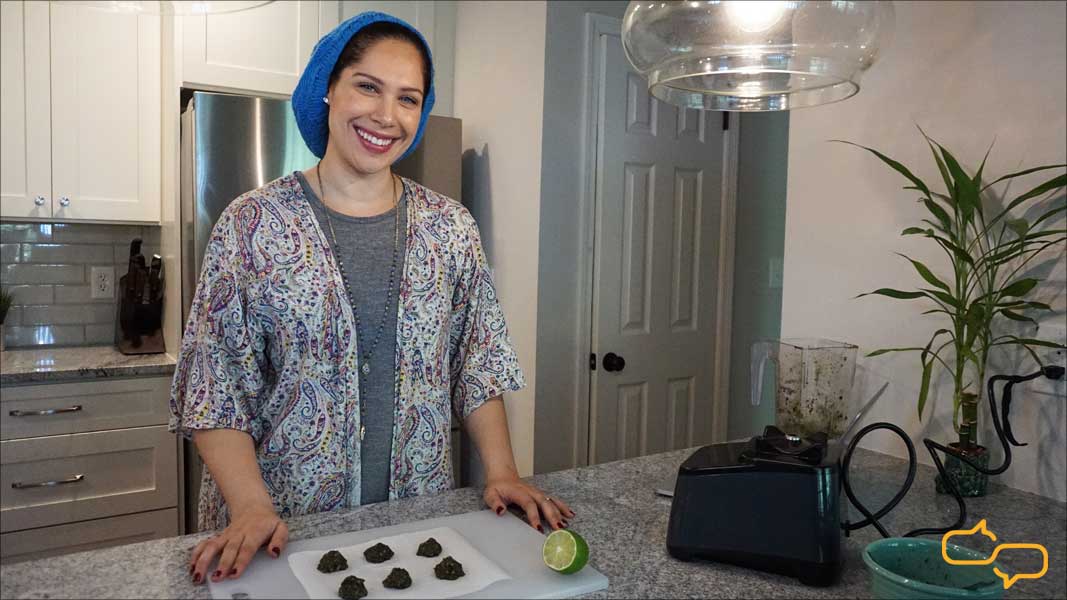 What is Legacy and Alchemy?
We embrace the "LEGACY" of Brazilian music, while presenting the "ALCHEMY" of our musical vision. Learn more at www.legacyandalchemy.com
Stories like this are what we do. Why don't you join us?
Sign up for our emails on music, travel, friends and fun. Listen to our 'always live' streaming station and our 12 streaming music channels, always free. Browse our Lifestyle Directory. Click here to like our Facebook page and here for Brazilian events coast to coast.