Happy birthday to Marisa Monte, who turns 53 today.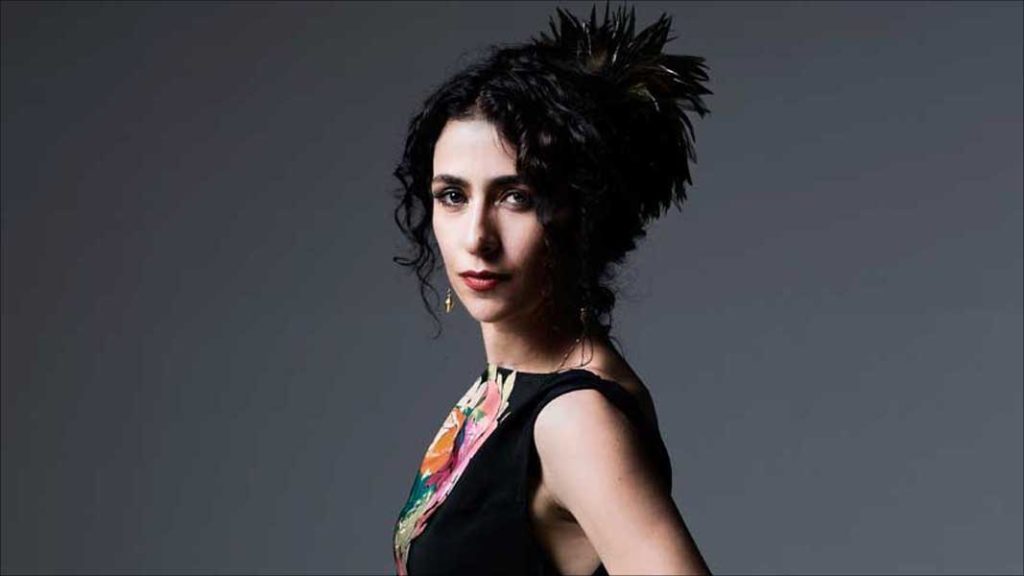 The big news from Rio is Marisa Monte's jaw-dropping announcement of her new deal with Sony Music, along with a hint that work on her first new album in nearly a decade has already begun. Check out the links below:
Get the Connect Brazil e-letter!
Monte's last studio album O Que Voce Quer Saber De Verdade was met with mixed reviews on its release in 2011. But we know that Marisa Monte is prepared to deliver an awesome album, perhaps as soon as later this year.
Why else would she want to return to the studio scene?
But today, let's revisit her first hist song. 'Bem Que Se Quis'. It's the song that propelled Monte to pop success.
Feliz Anniversario, Marisa!
Sign up for our emails on music, travel, friends and fun. Click here to like our Facebook page and here for Brazilian events coast to coast.