Ricardo Bacelar's story didn't start with the beach districts of Copacabana or Ipanema. It begins 1,400 miles north in the Brazilian jazzman's hometown, Fortaleza.
Ricardo Bacelar's Fortaleza in Pictures captures a weeklong visit to his hometown.
---
Day One: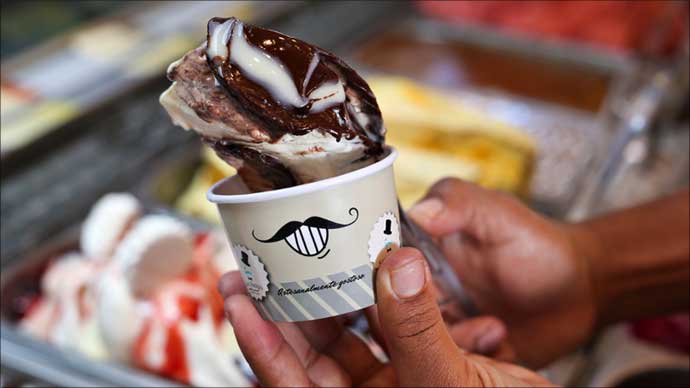 Ricardo Bacelar's Fortaleza Week: "Gelateria San Paolo makes the best Italian ice creams in Fortaleza, and here's a simple truth: You haven't tasted ice cream until you've tried Brazilian gelos! Click to sample the first single of my new album."
Day Two:
Ricardo Bacelar's Fortaleza in Pictures Week:"The sun rise to meet a new day in my hometown of Fortaleza, Ceará. A city of tall buildings, pristine beaches and breathtaking ecological beauty! I'm a Brazilain jazz musician, and this is the city of my birth. May I introduce myself? "
Day Three: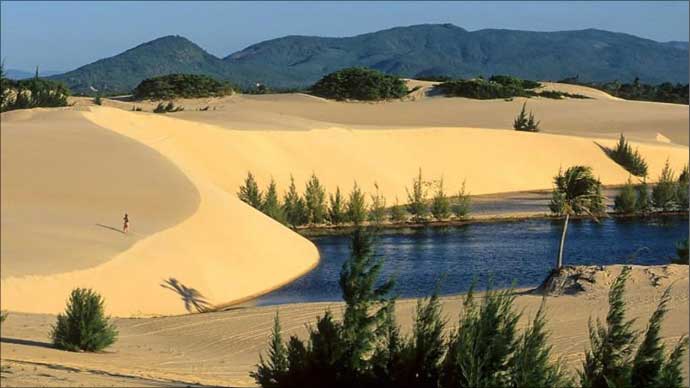 Ricardo Bacelar's Fortaleza Week: "The simple beauty of Praia do Japão (Japan Beach) has become our family's place of personal refuge during the COVID lockdown."
Day Four: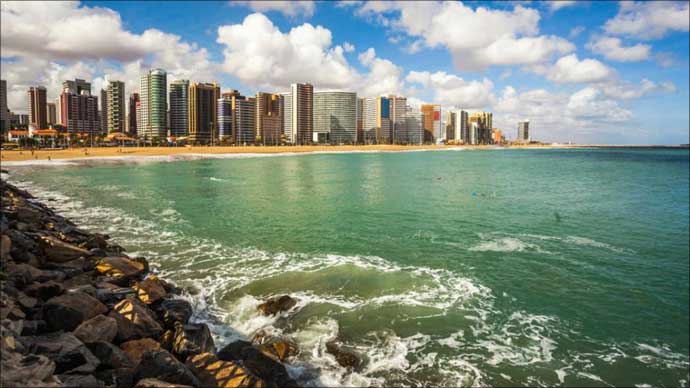 Ricardo Bacelar's Fortaleza Week: "Beautiful Fortaleza! From my childhood to today, the warm, green waves of Mucuripe Beach have nurtured my imagination and caressed my music." Click to learn how these memories have shaped my music.
Read this story of how family tradition and the culture of the Brazilian northeast influenced me."
Day Five: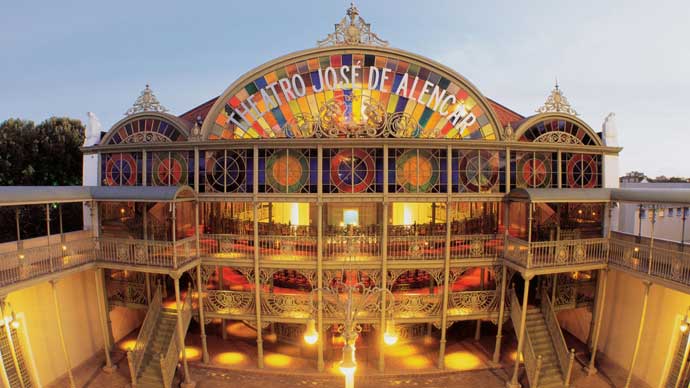 Ricardo Bacelar's Fortaleza In Pictures Week: "Ahhh, so many memories! This is the José de Alencar Theater, A symbol of arts and culture, where I've played lots of times, but each one is like the first!" Click here to read '10 Queations with Ricardo Bacelar'."
Day Six:
Ricardo Bacelar's Fortaleza Week: "An easy drive south along the coast brings us to one of our favorites beaches, Praia da Peroba at Icapui. The clear waters and impressive cliffs make it an enchanted and inspiring place to be in family!"
Day Seven: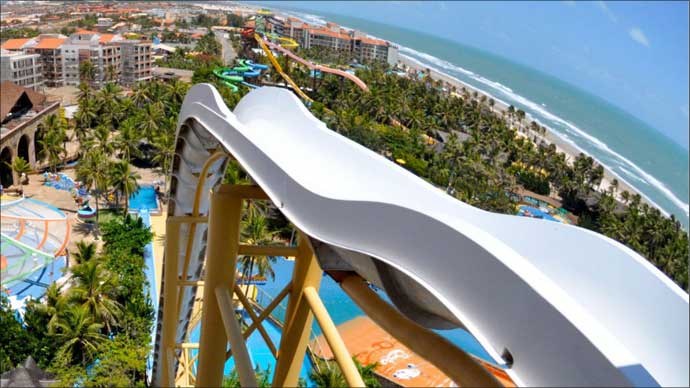 Ricardo Bacelar's Fortaleza in Pictures Week: "Fortaleza's Beach Park boasts one of the world's tallest and steepest water slides. It's easy to spend a weekend there. Click to learn more about my music."
GET TO KNOW BRAZILIAN PIANIST RICARDO BACELAR
Follow Ricardo Bacelar on
Facebook | YouTube | Instagram | Twitter
Amazon | Apple Music | Google Play | Spotify | Deezer | Tidal
Stories like this one are what we do. Why don't you join us?
Sign up for our emails on music, travel, friends and fun. Listen to our 'always live' streaming station and our 12 streaming music channels, always free. Browse our Lifestyle Directory. Click here to like our Facebook page and here for Brazilian events coast to coast.