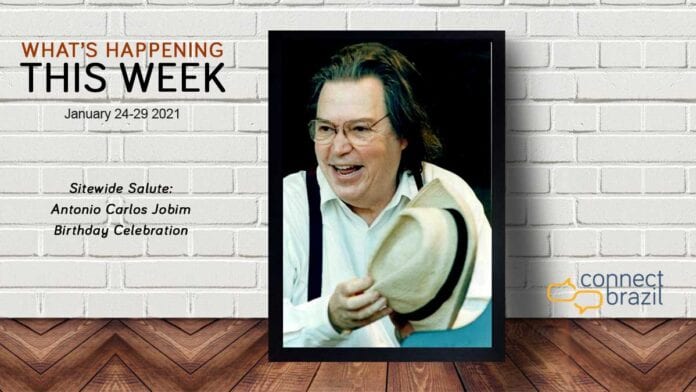 Our annual celebration for Brazil's great songwriter! Connect Brazil's weekly digest keeps you informed and up to date with the best of Brazil. What will you discover?
---
The Warmth of Brazil Storystream has gained a pair fo new stories. You'll find them on the homepage at Connect Brazil. Here's what's happening this week.
TOP STORIES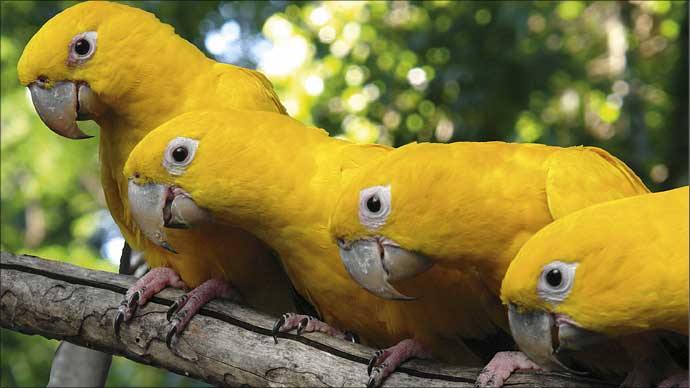 Connect Brazil's Weekender arrives in your inbox every other Thursday! Read a current issue and sign up here.
Listen to this song on our streaming channels, including Bossa Nova Love Affiar, Cafe Copacabana and The Sunday Brazilian Brunch.
STREAMING MUSIC NEWS
A dozen of 'Antonio Carlos Jobim fan favorites' have returned to Connect Brazil's Streaming Station for his birthday week. Listen for these songs and many more, here:
'Batidinha' by Antonio Carlos Jobim
'Corcovado (Quiet Nights)' by Sarah Vaughan
'Antigua' by Leo Gandelman (featuring Philippe Saisse)
Listen to our Live streaming station here.
Click here for all 12 of our streaming music channels.
This week, The Sounds of Brazil features Antonio Carlos Jobim's Birthday Celebration streaming 4 X daily and on demand through January 31st. Show page is here.
ON OUR STREAMING STATION
Taking you away from your part of the world to ours: That's The Sounds of Brazil's streaming station: A jazzy blend of breezy bossas and crossover hits from both sides of the equator. America's only 'Always Live' streaming station for Brazilian music. Listen here.
Brazil Back2Back
Always two-of-a-kind and always two in a row at the top of the hour, at 11 am, 2 pm and 5 pm (US Central) Monday, Wednesday & Friday. Here's this week's lineup:
Monday, January 25 – A pair of songs for Antonio Carlos Jobim's birthday
Wednesday, January 27 – Djavan's birthday salute
Friday, January 29 – Thievery Corporation
Next week on Brazil Back2Back:
Monday, February 01 – Trumpeters Til Bronner & Rick Braun
Wednesday, February 03 – New Music Wednesday: Raquel Martins & Giacomo Bondi
Friday, February 05 – Vanessa da Mata
Visit the Listening Lounge to listen live, for real-time playlists or to request a song.
Listen to this song on Connect Brazil's Live streaming station, and on our Bossa Nova Love Affiar, New Music: Brazil and XODO streaming channels.
EVENTS
Connect Brazil's Events section has top choices for January, from Brazilian Jazz on San Antonio's Riverwalk to Brazil Classico in Hudson Wisconsin, plus a pair of full length, on-demand virtual Brazilian jazz concerts, too.
Click here to browse upcoming events.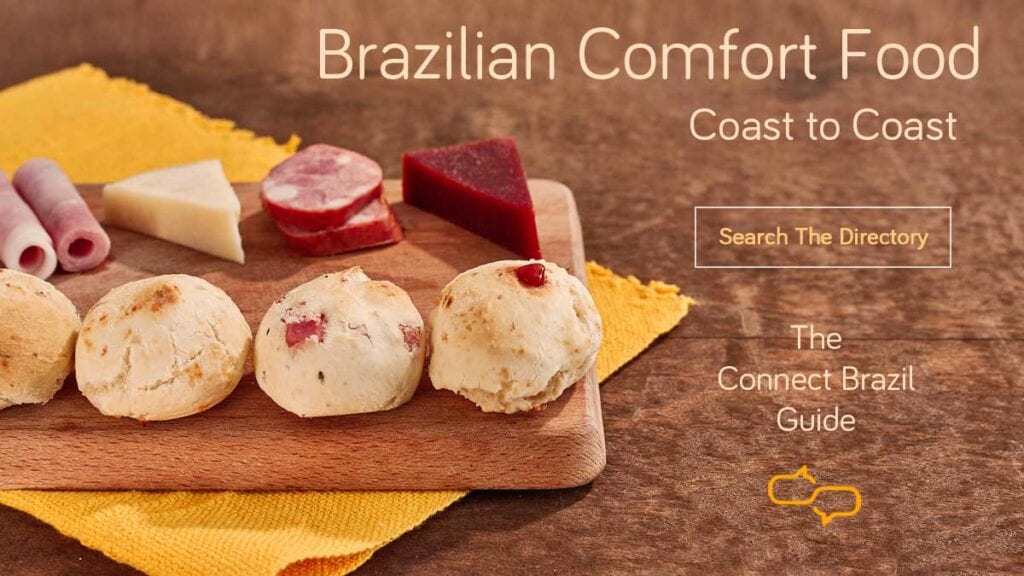 Browse Brazilian eateries, cafes and markets near you, coast to coast
Now, more than ever, hundreds of family-owned Brazilian restaurants, coffee houses and cafes, bakeries, and grocery markets coast-to-coast need your active support during these challenging times.
Connect Brazil is donating its services to spread the word about the tasty rewards of your patronage.
We hope that you will do the same by placing an order soon with an eatry near you. Your support makes everything taste better.
Antonio Carlos Jobim's Birthday
Stories like this are what we do. Why don't you join us?
Sign up for our emails on music, travel, friends and fun. Listen to our 'always live' streaming station and our 12 streaming music channels, always free. Browse our Lifestyle Directory. Click here to like our Facebook page and here for Brazilian events coast to coast.