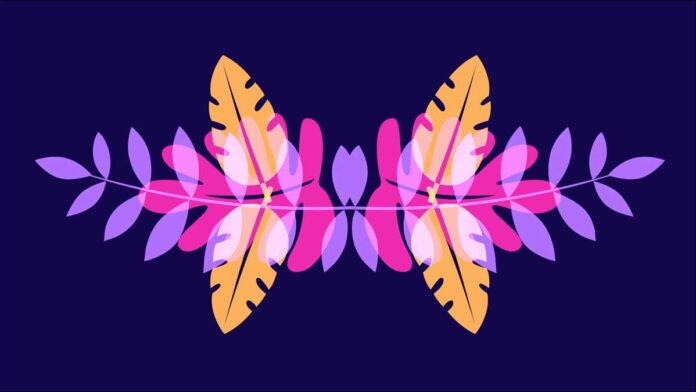 Guitarist Nate Najar has just released the second single from his upcoming album, Jazz Samba Pra Sempre.
It's Najar's masterful tribute to 'One Note Samba'.
---
by Scott Adams
Najar's album title is a homage to perhaps the most treasured and historic Bossa Nova jazz album of all time. Jazz Samba celebrates its 60th Anniversary this year.
Jazz Samba was recorded at Washington, DC's All Souls Unitarian Church by saxophonist Stan Getz and guitarist Charlie Byrd.
Joining them for this 'live, in one take' session were members of Charlie Byrd's trio. Bassist Ketter Betts anchored Jazz Samba's intimate sound while drummer Buddy Deppenschmidt created the album's rhythmic magic.
Charlie Byrd's brother Joe also played guitar during the session. Bill Reichenbach was the percussionist.
Nate Najar's tribute to 'Samba De Uma Nota So' shows his unique approach to honoring that 1962 recording. The result is both respectful and refreshing. Every aspect of Jazz Samba Pra Sempre evolves from this point.
Najar's website expands our expectations.
"Jazz Samba Pra Sempre is loving "reimagining" of this seminal album. Playing Charlie Byrd's own guitar, Najar is joined by Jeff Rupert on tenor sax, Herman Burney on bass (playing Keter Betts' bass played on the original Jazz Samba) and Chuck Redd on drums (previously of the Charlie Byrd Trio) navigating the tracklist with equal parts reverence and invention."
The release date for Jazz Samba Pra Sempre is May 13, 2022. Happily, you won't have to wait at all to listen to Nate Najar's 'One Note Samba'.
Maybe you'll enjoy it even more, now that you know a little bit about its background.
I think you'll love the video, too.
Music, Travel, Friends And Fun! 2022 Marks Connect Brazil's 25th Year.
Stories like 'Nate Najar's One Note Samba' are what we do. Why don't you join us?
Sign Up for our e-letter. Listen to our 'always live' streaming station and our 12 streaming music channels, always free. Browse our Lifestyle Directory. Click here to like our Facebook page and here for Brazilian events coast to coast.
Nate Najar's One Note Samba
Hear this song on:
Also on these Channels