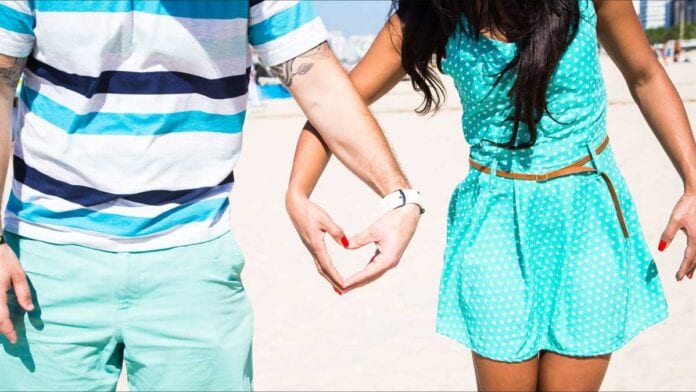 Could you think of a better place for a romantic getaway on Valentine's Day? 
Rio's most romantic beaches are closer than you think. You'll need three things: Your passport, your special someone, and this handy guide to help you create your own Bossa Nova love affair.
---
Touchdown with the sunrise, then off to your beachside hotel in Zona Sul for check-in.
A night flight to Rio is one of those amazing things you really should do at some point in your life.
You'll never forget those first steps onto Rio's mosaic-tiled sidewalks when the city's uniquely cosmopolitan combination of sea, sun, and samba overwhelms your senses.
Nothing like it.
While that might not be in the cards for most of us right now, here is a trio of the most romantic beaches to be found in Rio de Janeiro.
Add them to your Brazilian bucket list: they are sure to keep you in the mood for Rhythm and Romance!
Barra de Guaratiba – Guaratiba, Rio de Janeiro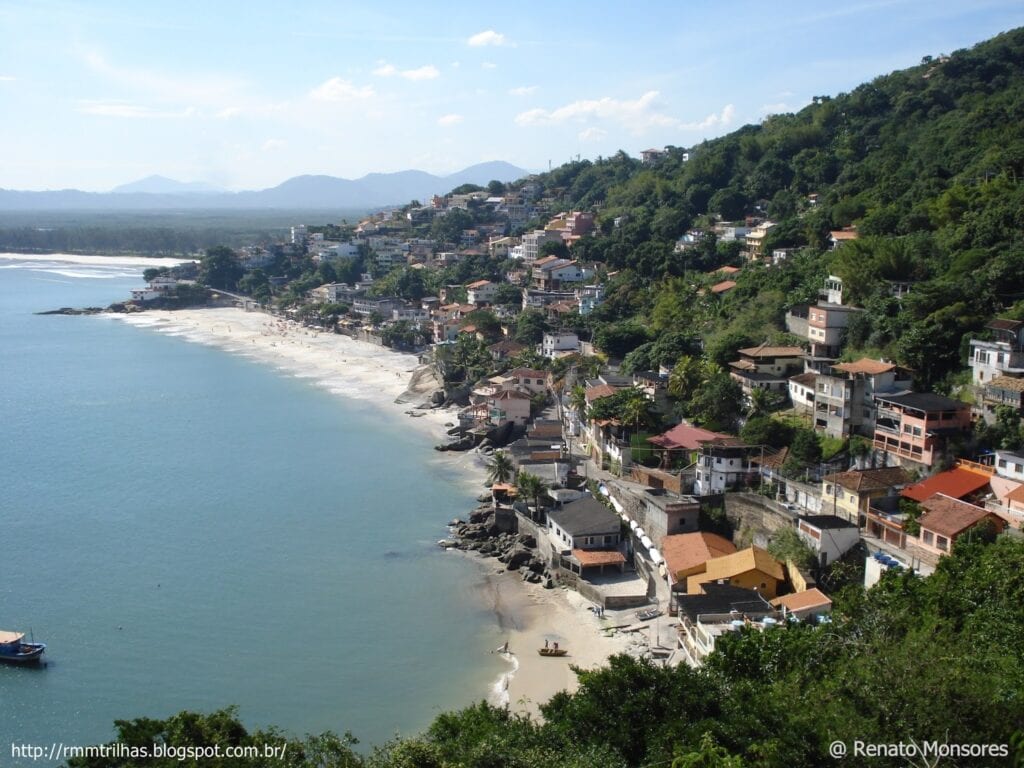 More like Capri or Saint-Tropez than Copacabana, you'll find Barra de Guaratiba nestled into the quiet and cozy coastal village of the same name. Drive west from Zona Sul until the road narrows down to two lanes after Barra da Tijuca and you'll know you're close. Why is this one of Rio's most romantic beaches? This scenic and 'off the beaten path' locale was the backdrop for the movie 'Blame It On Rio' featuring a young Demi Moore.
Praia Vermelha – Urca, Zona Sul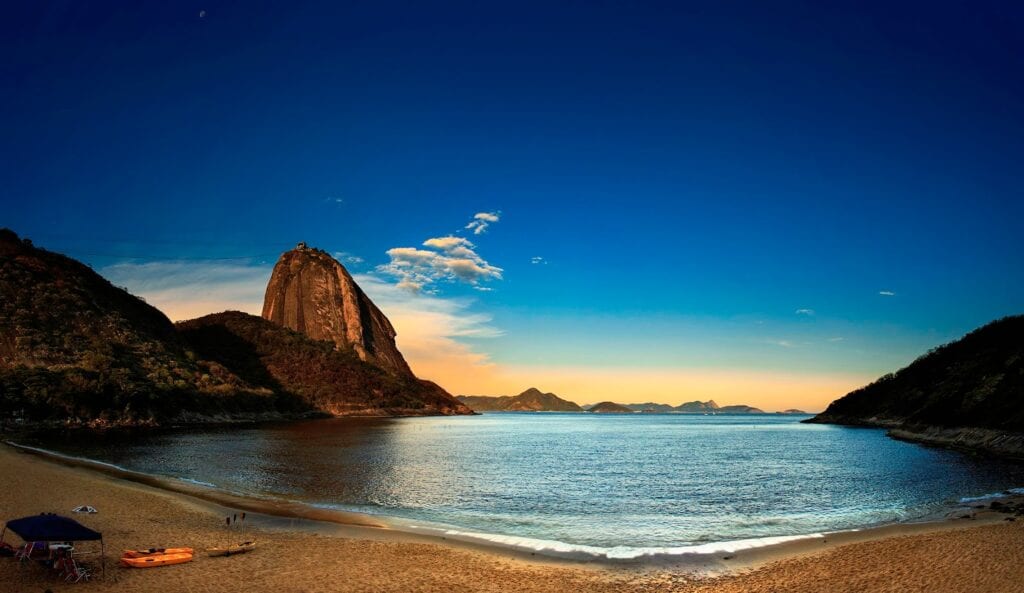 One of Rio's most romantic beaches is hidden away, in plain view of thousands of tourists queuing up for the cable car ride to the top of Sugarloaf. With the everyday bustle of Rio de Janeiro's Zona Sul only a few blocks distant, you'll find Praia Vermelha ('Red Beach') perfectly placed in the shadow of that scenic mountain. Taking its name from the vibrant wash of color at sunset, this secret spot gives up an almost impossible green-lined vista that will catch your breath and make your heart skip a beat. Always quiet, (except on sunny weekends). Our tip? Kick back with a couple of coconut waters from the kiosk and drink in the view.
Aventureiro – Ilha Grande, Rio de Janeiro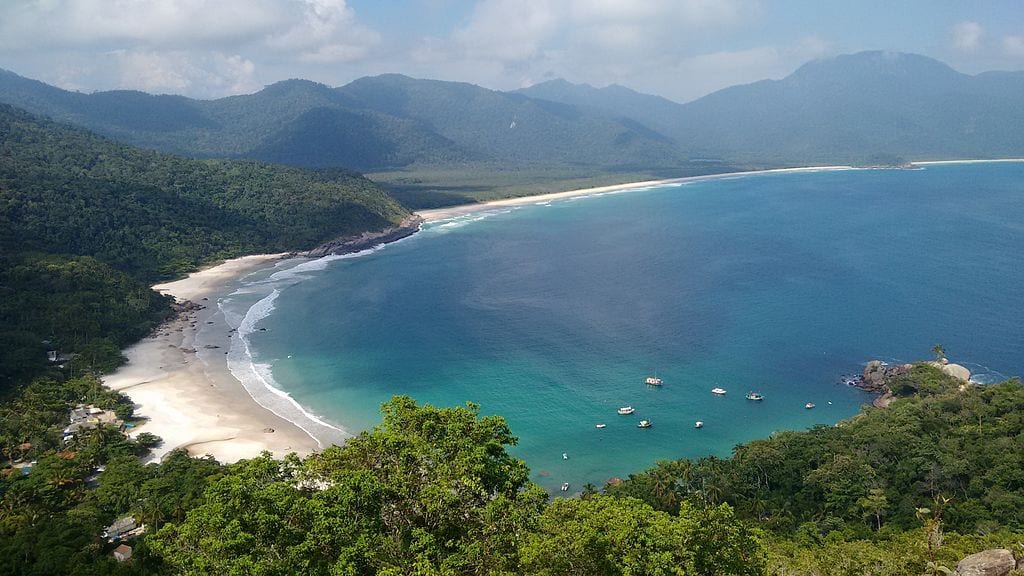 Nothing says te amo like the hidden treasures to be found along Rio de Janeiro's exquisite Costa Verde, so-named as the 'Green Coast' that boarders the Mata Atlântica rainforest to the water's edge. It's where you'll find one of Rio's most romantic beaches smack dab in the middle of it all. Aventureiro beach (on Ihla Grande) is ideal for a romantic getaway and the perfect choice for nature lovers; with quiet waters clear and warm, a few well-stocked kiosks to quench your sunny needs, and a wide stretch of sand to chill with handpicked tunes and your special someone.
Rio's Most Romantic Beaches
Stories like this are what we do. Why don't you join us?